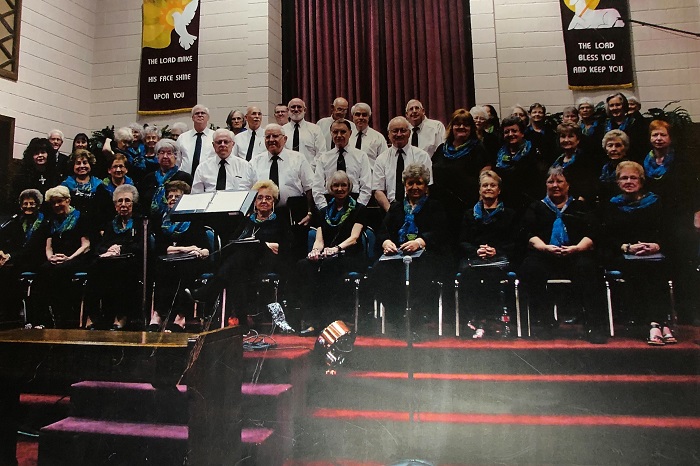 The Good News Senior Adult Choir from Southcrest Baptist Church in Lubbock (Courtesy Photo)
LOCKNEY — There's a special musical treat headed to Lockney this Sunday evening. The Good News Senior Adult Choir of Lubbock's Southcrest Baptist Church will perform at 6 p.m. at First Baptist Church, 401 S. Main St. A fellowship reception will follow.
According to the church, the choir has been touring across Texas and Eastern New Mexico for nearly 20 years, since its inception in October 2002. Led by James Kidman, the choir "just [loves] singing praises to our Lord and being able to minister to churches, wherever God leads."
For more information, contact Pastor Joseph Tillery at (806) 652-3361 or office@fbclockney.com.