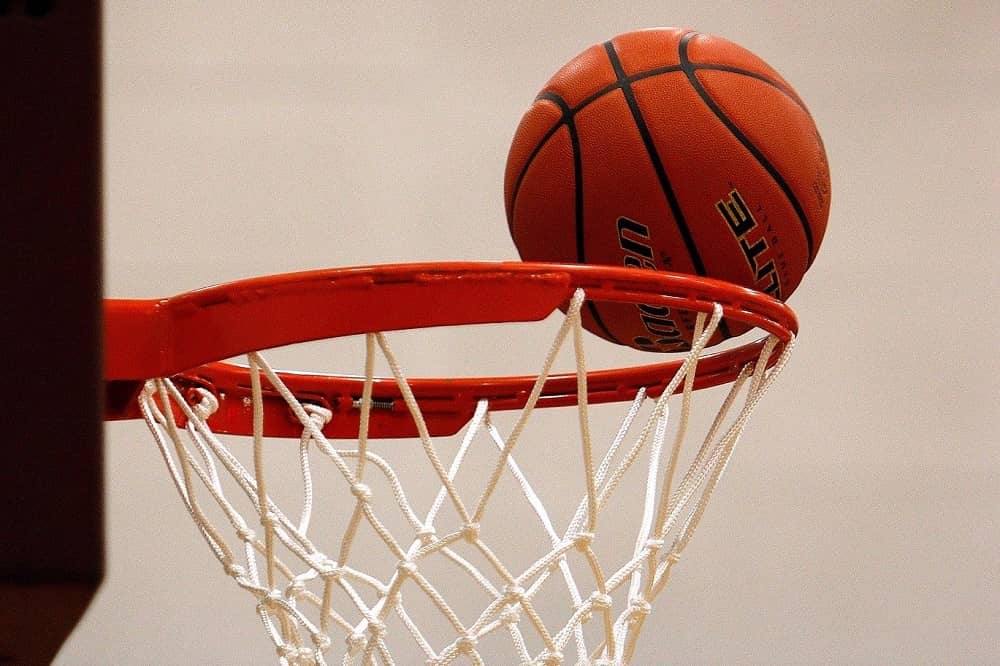 FLOYD COUNTY — Texas UIL high school girls basketball practices officially tip-off this Wednesday, October 20. Both Floydada and Lockney have new coaches that have moved over to the girls programs after previously coaching their respective boys basketball teams. Adam Zepeda is the new Lady Winds coach in Floydada, while Trey Bale takes over the Lady Horns program.
The UIL allows teams to have their first scrimmage against another school on Saturday, October 30. The initial regular season game will be on November 5, but both Floydada and Lockney will not take on opponents until Saturday, November 6. The playing in three tournaments returns this season after being omitted this past season due to the COVID-19 pandemic.
Here is a look at each Floydada and Lockney numbers and information:
Lockney Lady Horns
According to coach Trey Bale there will be 20 players coming out for the girls basketball. He plans on having nine players on the varsity. The breakdown on the Lady Horns varsity will be two seniors, four juniors, two sophomores and one freshmen. Lockney has five returning varsity players including two starters from the 2020-21 team that advanced to the Bi-District playoffs.
Lockney will have scrimmages with Tahoka (Oct 30) and Kress (Nov 2). The regular season opener will be at home on Saturday, November 6 against Dimmitt.
The three tournaments that Lockney has scheduled are at Spur (Nov 18-20), at Tahoka (Dec 4-6), and Lockney will host a tournament (Dec 9-11).
Lockney's first District 4-2A game on January 7 at Ralls. District 4-2A will include Lockney, Ralls, Floydada, New Deal and Hale Center.
Floydada Lady Winds
According to coach Adam Zepeda there will be 26-players to play girls basketball in Floydada. He anticipates having 11-players on his varisty squad. The breakdown of players by classification in the Lady Winds program will be three seniors, six juniors, eight sophomores and nine freshmen. There are seven returning varsity players from the past season.
Floydada will have scrimmage with Kress (Oct 30) and Abernathy (Nov 2). The Lady Winds will start the regular season on Saturday, November 6 against Sundown.
Floydada will play in tournaments at Tahoka (Dec 4-6), host the Whirlwind Classic (Dec 9-11), and play in the Caprock Holiday Classic in Lubbock (Dec 29-31).
The Lady Winds first District 4-2A game will be on January 11 at Lockney. Since this is a five school district, there will be an open date each night of district. District 4-2A will be made up of Floydada, Lockney, Ralls, New Deal and Hale Center.