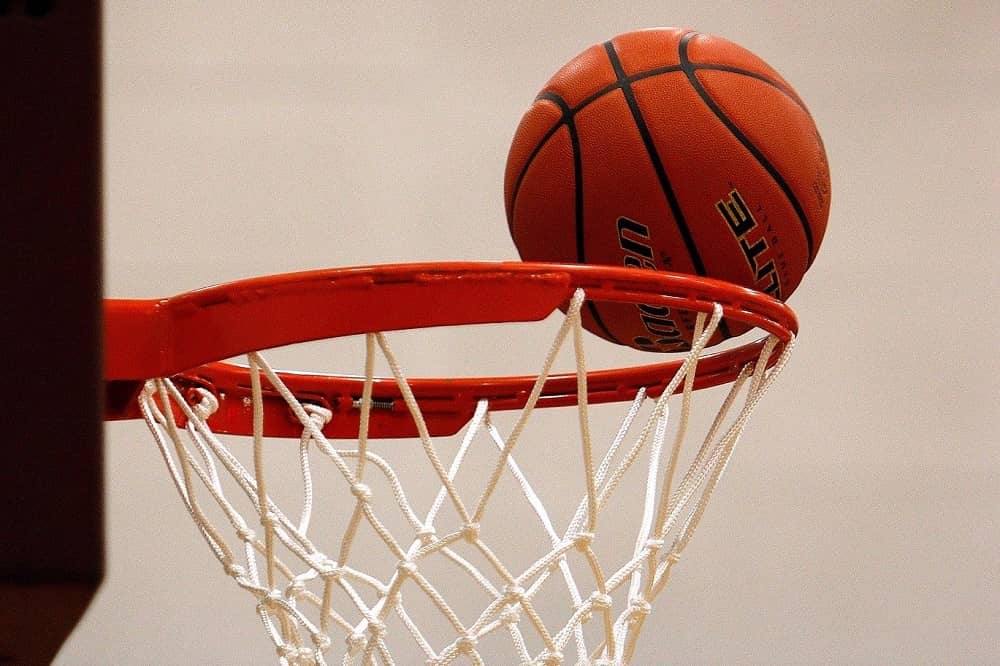 FLOYD COUNTY — The countdown to tip-off is on for the Floydada Lady Winds' and Lockney Lady Longhorns' 2021-22 basketball seasons. Both Floyd County schools will play their season openers on Saturday, November 6. Girls teams are eligible to start on Friday, November 5 if they so choose, but the smaller schools will more than likely go on Saturday due to high school football wrapping up its regular season on the first Friday of November.
In the meantime both teams will be involved in triangular scrimmages this Saturday, October 30. Lockney will host the Tahoka Bulldogs and O'Donnell Screamin' Eagles at Longhorn Gym. Floydada will go to Kress to square with the Lady Roos and Valley Lady Patriots. Lockney's scrimmage will begin at 2 p.m., and the action in Kress will get underway at 10:30 a.m.
Both Lockney and Floydada girls teams will have another scrimmage on Tuesday, November 2.
The Lady Winds will go against the Abernathy Lady Lopes, while the Lady Horns will take on the Kress Lady Roos.