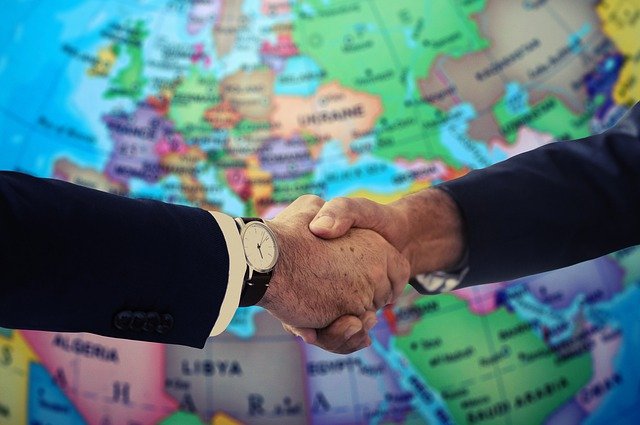 Image by Gerd Altmann from Pixabay
DENVER, CO – As beef exports continue to approach all-time records in both volume and value this year, it reveals a two-decade-long trend whereby U.S. animal protein exports, together, have tripled in value to nearly $21 billion per year.
According to a new report from CoBank's Knowledge Exchange Division, that growth is largely the result of successful industry marketing programs and shrewd government trade negotiations as exports account for between 10 and 30 percent of total protein production.
In the report, CoBank explains that "trade policy remains a vital component to building consistent and reliable export markets, and the U.S. needs to be at the negotiating table as new trade developments unfold."
The recent nomination of a chief agriculture negotiator within the Office of the U.S. Trade Representative (USTR) is an important step in that direction.
So should the Biden administration continue the same trajectory towards trading partners as the Trump administration? CoBank suggests that President Trump's hard-line has actually led to mixed results for farmers and ranchers. Though agricultural exports to China have flourished under a Phase One agreement, the withdrawal from the Trans-Pacific Partnership (TPP) has likely resulted in lost opportunities for U.S. exporters.
"Continued diversification of markets and products is critical for a vibrant U.S. protein export trade," said Brian Earnest, lead animal protein economist with CoBank. "The successes the U.S. meat industry has enjoyed during the Phase One agreement with China are not assured in 2022 and beyond. And the lack of U.S. participation in evolving global trade partnerships in recent years has put export success at risk."
Since 2000, the share of U.S. meat and poultry volume exported has increased from roughly 6 percent to well over 13 percent.
(SOURCE: All Ag News)