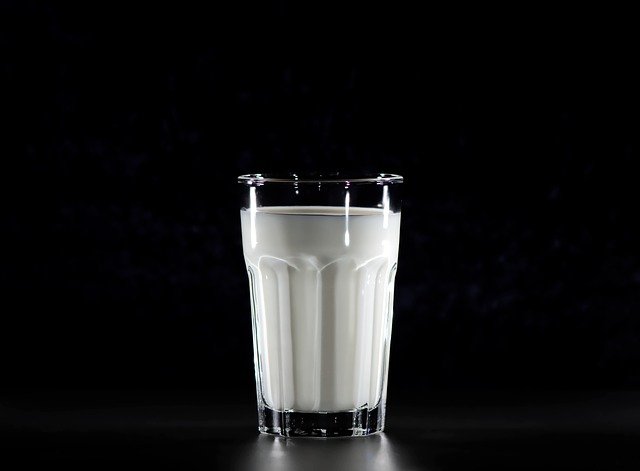 Image by Here and now, unfortunately, ends my journey on Pixabay from Pixabay
ARLINGTON, VA – Responding to persistently low milk prices, data from USDA and the National Milk Producers Federation (NMPF) shows a downward trend in milk and milk solids production.
The trend is for an unwinding of the dairy cow expansion through September, which looks a lot like what happened during the 2009 milk debacle. With the shrinking herd amid higher input costs and inflation, there's an expectation for higher prices.
So far, milk prices nationally this year have hovered around $18 to $18.50 per hundredweight (cwt), yet cheese production appears to continue to claim much of the available milk increase.
In recent months, milk production and exportable supplies of dairy products have tightened considerably in Europe and Oceania, and import demand remains strong.
(SOURCE: All Ag News)