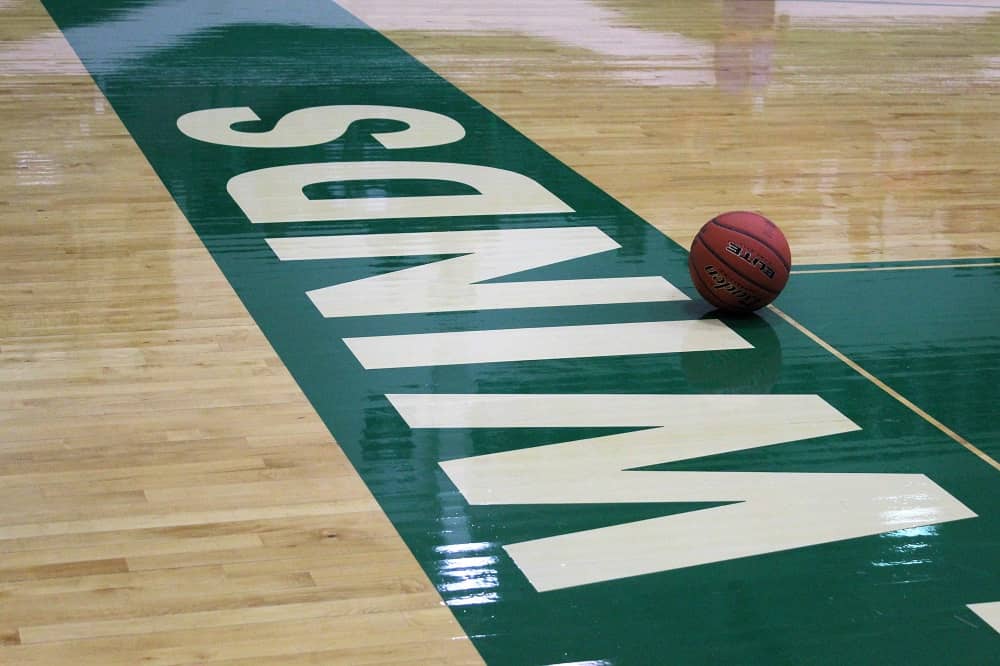 (File Photo/Deon Zumwalt)
TAHOKA — The Lady Winds (6-3) got back in the saddle after a disappointing overtime loss on Tuesday at Roosevelt, by beating Morton 58-31 in the first round of the Tahoka Tourney on Thursday morning. Floydada jumped out an 18-3 first quarter lead, and ended up outscoring the Squaws in all four quarters of the contest.
Sophomore point guard Zay Santos scored a season high 17 points to lead Floydada, while senior guard Erin Trevino put in 13 and junior guard Dani Zavala ended up with 12. Sophomore post Sierra Snowden just missed the double-figures with 8.
Floydada will now face the host Tahoka Lady Bulldogs (1-3) at 3 p.m. Friday in the Championship side of the bracket.
Floydada – 18 13 15 12 – 58
Morton – 3 7 12 12 – 31
Halftime: Floydada 31-10
Records: Floydada (6-3), Morton (0-3)
Floydada scoring: Zay Santos – 17, Erin Trevino – 13, Dani Zavala – 12, Sierra Snowden – 8,
Celese Wickware – 3, Lailah Burks – 2
Next: Floydada vs. Tahoka, Friday 1:30 p.m., Championship Bracket