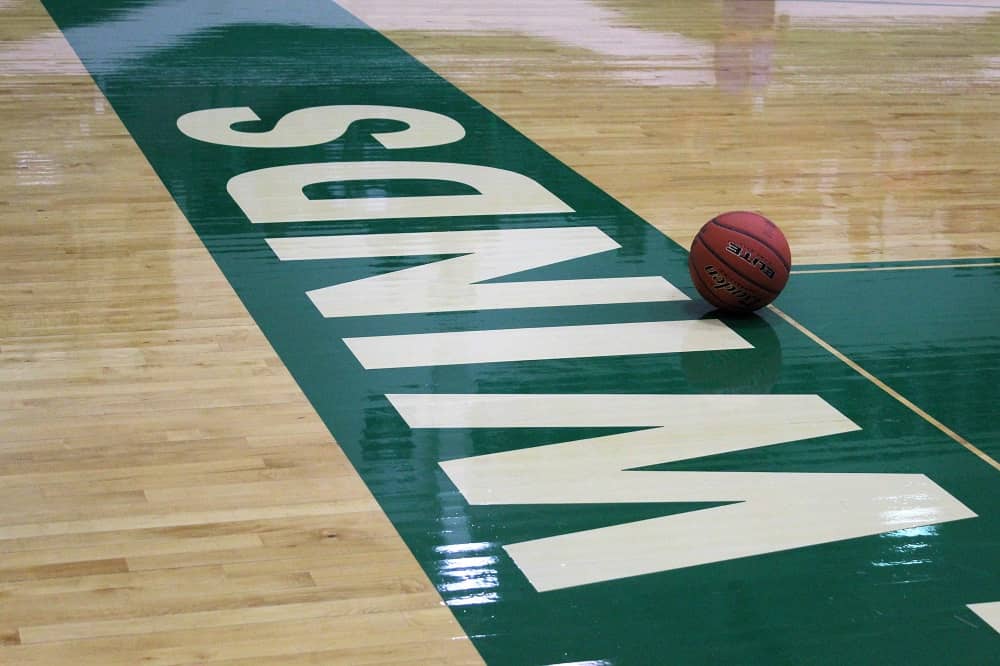 (File Photo/Deon Zumwalt)
TAHOKA — The Floydada Whirlwinds (5-0) fought off the Morton Indians in a closely contested 65-61 win in the Championship Semi-Finals on Friday in the Tahoka Tournament.
Floydada won the first and third quarters by eight and five points respectively. The game was tied 32-32 at halftime. The Whirlwinds had a five point lead to start the fourth quarter. It was the tightest ballgame that the Floydada boys have been involved in the early stages of the basketball season.
Five Whirlwind players scored in double figures to provide all of the scoring. Sophomore Abram Castillo was held to a season low 19 points, followed by Jayson Cooper's 13, while the trio of Ty Henderson, Braun Hobbs and Aiden Trevino scored 11 each.
Floydada will now play the Forsan Buffaloes (3-1) in the tourney Championship on Saturday at 3 p.m. Anthony Carson is in his first year as the Floydada boys basketball coach.
FLOYDADA – 17 15 16 17 – 65
MORTON – 9 23 11 18 – 61
Halftime: tied 32-32
Records: Floydada (5-0), Morton (3-2)