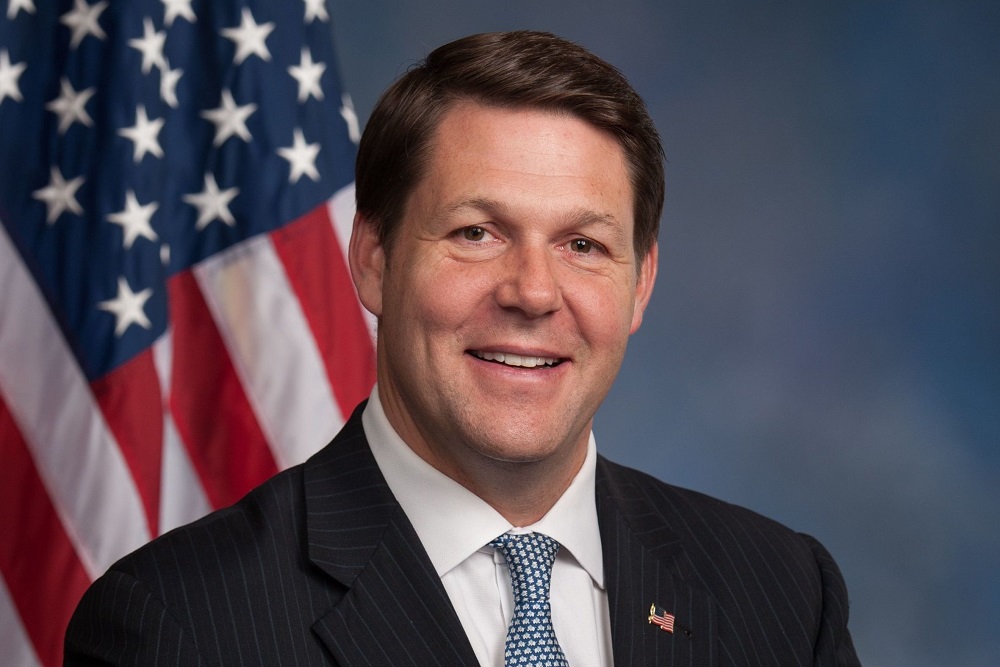 U.S. Rep. Jodey Arrington (Provided)
LUBBOCK — Rep. Jodey Arrington (R-Lubbock), the member of the U.S. House of Representatives for the 19th Congressional District of Texas, announced last week his campaign for re-election in the 2022 election cycle.
The Plainview native, who was initially elected in 2016, currently represents Floydada and the southern half of Floyd County. TX-19 will encompass all of Floyd County starting in 2023.
https://www.youtube.com/watch?v=aIgGJf8brXs