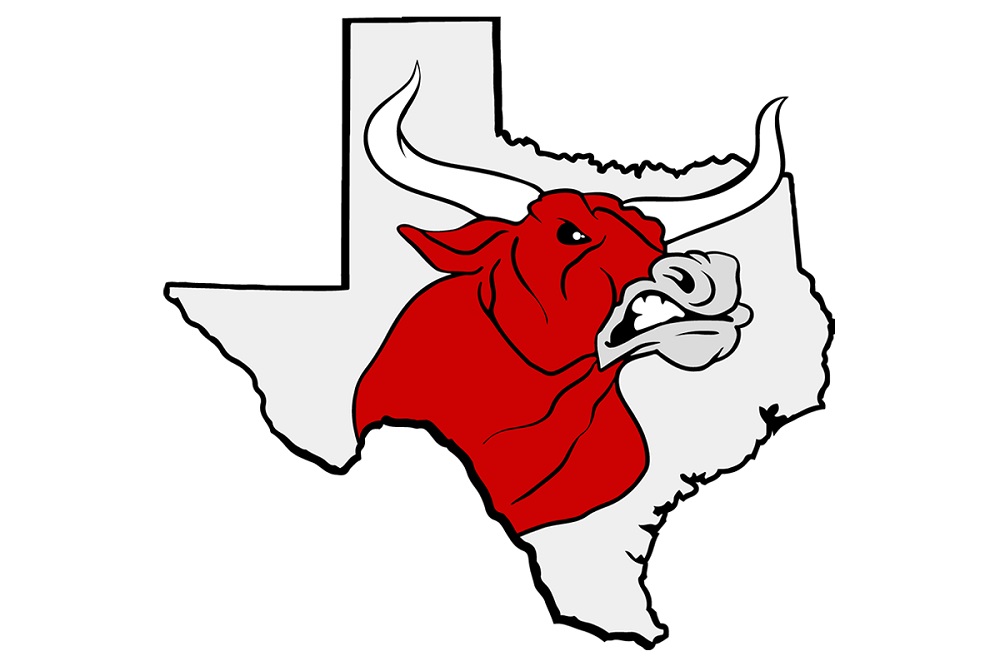 Lockney Longhorns logo (courtesy LISD)
CROSBYTON – The Crosbyton Chiefettes came out strong by scoring five runs in the first inning and went on to give the Lockney Lady Horns (4-1) their first loss of the season by a 11-1 score on Tuesday. The results were a complete turn around from when Lockney beat Crosbyton 13-1 last Thursday at Lady Horns Field.
Costly errors did not help the Lady Horns, as Crosbyton got only six hits in producing their 11 runs.
One bright spot for the Lady Horns was Annalicia Hernandez's two hits, including scoring their lone run.
LOCKNEY – 0 0 0 1 0 – 1 3 5
CROSBYTON – 5 2 1 0 3 – 11 6 0
Record: Lockney (4-1)
Lockney hits: Annalicia Hernandez (2), Mariah Ascensio
run scored: Hernandez
NEXT: at Ralls Tournament
Thursday – Borden Co 2:40pm
Saturday – Hamlin 10:40am; Petersburg 3:40pm