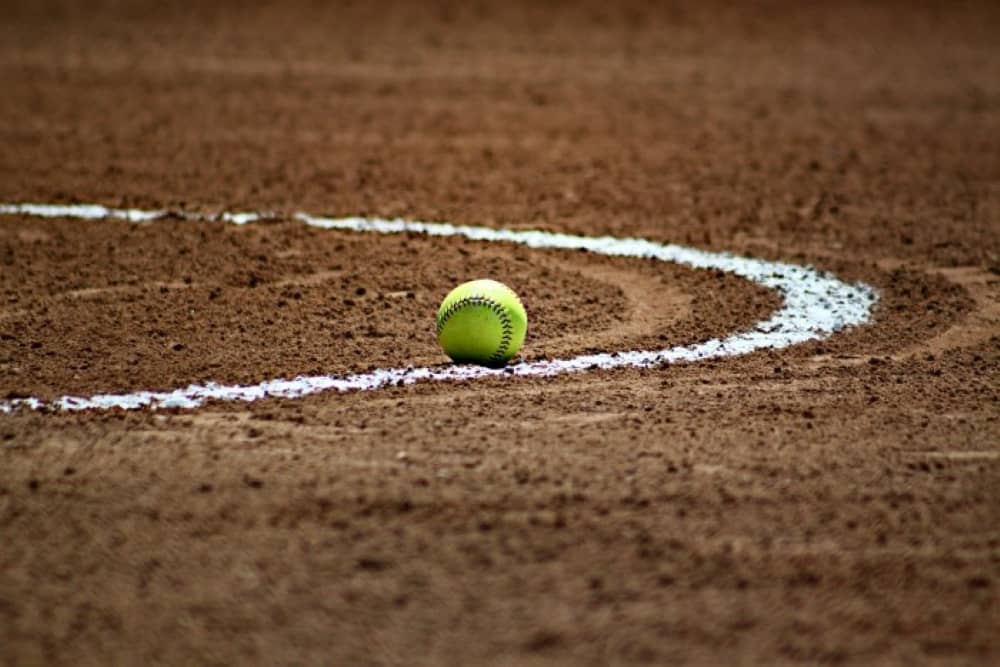 LOCKNEY – The Ralls Lady Jackrabbits lived up to their mascot name with quick outbursts in the first inning of eight runs, and then ran in nine more tallies in the third inning to cruise to a convincing 20-0 win over the Lockney Lady Horns to start District 3-2A play in softball on Tuesday.
Cadence Yocum was brilliant for Ralls by throwing the no-hitter, plus was 3-4 at the plate with a homerun. Rhiley Elliot was 4-4 batting with a double, scored three runs and had four RBI. Allie Hitt got two hits. Ralls had a total of 17-hits as a team.
DISTRICT 3-2A Softball results from Tuesday
Ralls 20 Lockney 0
New Deal 15 Hale Center 1
Sudan 13 Sundown 3
Floydada 10 Littlefield 0 (non-distict)
DISTRICT 3-2A Softball standings and season records
Ralls 1-0 10-3
Sudan 1-0 2-0
New Deal 1-0 1-0
Floydada 0-0 14-2-1
Sundown 0-1 4-3
Lockney 0-1 4-4
Hale Center 0-1 2-3
DIST 3-2A Softball schedule for Sat, March 12
Lockney at Ralls
New Deal at Hale Center
Sudan at Sundown
Floydada – open
District play will have weekly home-home series on Tuesday and Saturday.
One school will be open per week and probably play non-district games.