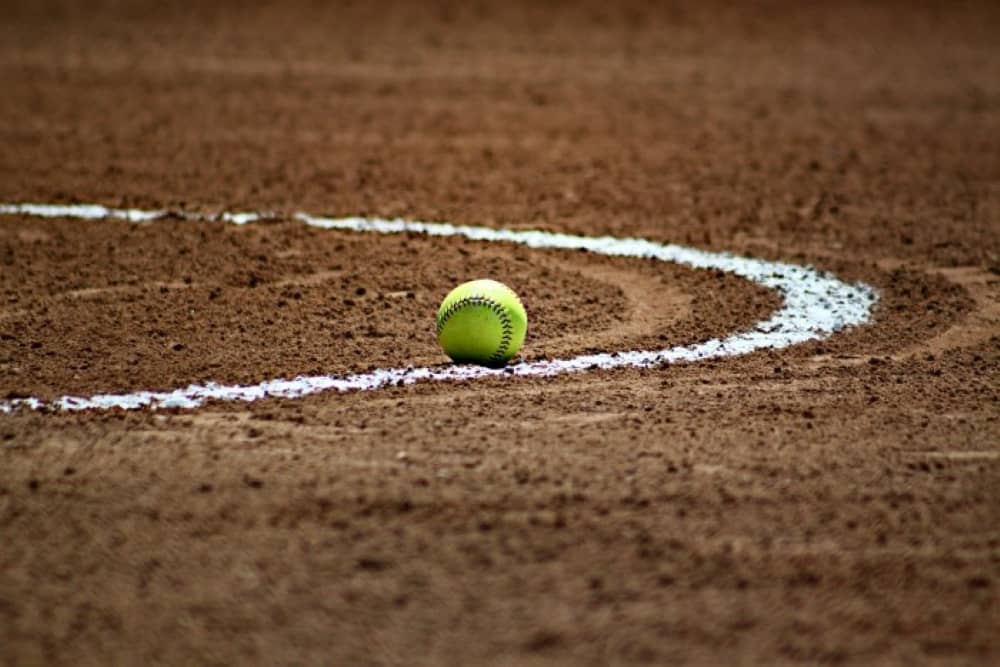 BIG SPRING – Losing to the #2 team in the state that is also the reigning 2A state champions is never something to be ashamed of, but when it comes deep into the UIL playoffs it has to be difficult.
That's the scenario for the Floydada Lady Winds as they lost game 2 of the Regional Semifinal Saturday morning by 11-0 in 5 innings.
Stamford (25-4) previously swept the Lady Winds by a 3-1 score on Friday evening.
The Lady Winds put up a galiant fight in Game 1 that was decided in the sixth inning to break a 1-1 tie. Shortstop Laylonna Appling hit a solo homerun over the left field fence which sparked the two run rally.
Floydada outhit Stamford 5-4, but the 13-strikeouts by University of Texas signee, Citlaly Gutierrez was too much to overcome. Floydada got its run on a double by CarissaFernandez, and brought in on a RBI single by Analise Perez.
Fernandez survived a fierce collision at home plate with Stamford catcher Jaylynn Hatcher to score the run.
Floydada's defense was spectacular Friday by turning a 3-4-5 double play, caught seven fly balls and threw out a base runner.
Gutierrez was in form again fof game 2, hurling a 1-hitter and fanning nine Lady Winds. Stamford had a 5-0 going into the fifth inning when they exploded for six runs to halt the game and sweep the series with the 11-0 score.
Floydada (32-4-1) saw its season end at the Regional Semifinals just like 2019 Lady Winds.
Numerous Stamford fans said Floydada was the best Region 1-2A team they have faced the past two seasons. Coach Cynthia Herrera made very complimentary remarks about the Lady Winds.
FLOYDADA SENIORS:
Erin Trevino (pitcher),
Marissa Obregon (catcher),
Kailee Sanchez (second base),
Clari Delafuente (SS),
Celese Wickware (third base),
Jazmine Coronado (utility)