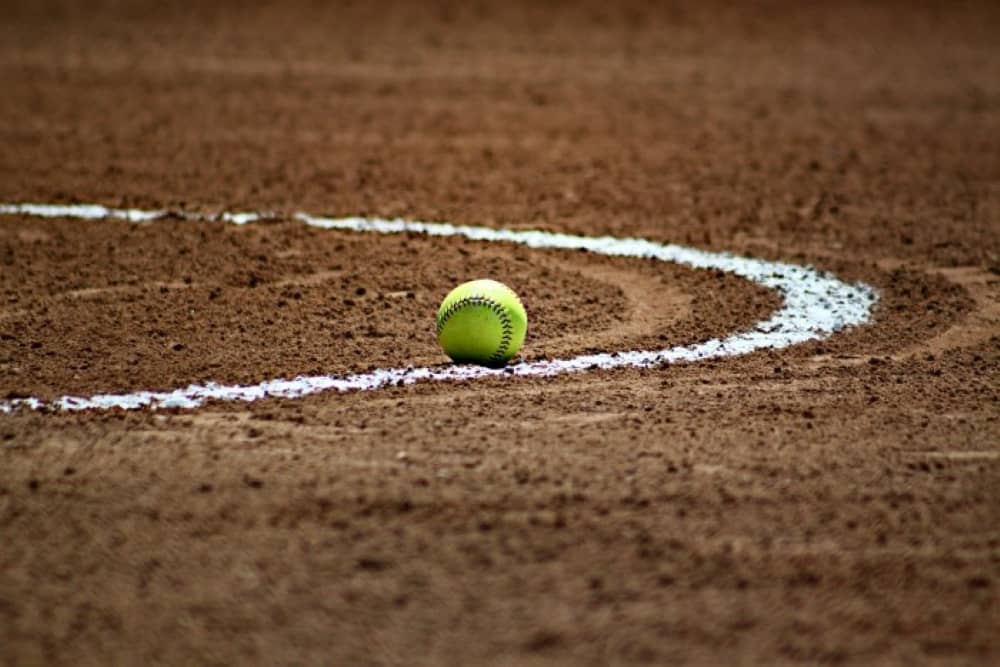 ABERNATHY – The Lockney Lady Horns softball team advances to the District 38 Little League Junior division Championship game of 12 to 14-year-olds with an 11-1 win over the Floydada Lady Winds on Tuesday night in a semifinal matchup. Lockney is now 3-0 in the District 38 play with wins over Slaton and Floydada, plus a forfeit from Tahoka.
Floydada will now go against Hale Center for a second time in the double-elimination tournament on Wednesday at 7pm. The Lady Winds were victorious over Hale Center in the first round by a narrow 3-1 margin. Hale Center (2-1) has battled through the losers side of the bracket with wins over Tahoka and Post. Floydada (2-1) has wins over Hale Center and Post, and the loss to Lockney.
The winner of the Floydada-Hale Center will then challenge Lockney in the Championship on Thursday at 6pm. Lockney will need one win to take the District 38 title, while their opponent will have to beat the Lady Horns twice to advance to the next level of Sectional in the Little League playoff system.
MINOR BASEBALL (ages 8-10)
Floydada was eliminated from the District 38 Little League Minor tourney in Slaton on Tuesday by falling to Post 16-8. Floydada finished 1-2 in the tourney with a team made up of all-stars from Silverton, Valley and Floydada.
MINOR SOFTBALL (ages 8-10)
The Floydada Minor team fought off elimination from the District 38 Little League tournament with a solid 15-5 win over New Home on Monday at Ralls. Floydada (1-1) will play another elimination game Thursday at 8pm against the winner of Roosevelt-Slaton that play at 6pm on Thursday.
MAJOR SOFTBALL (ages 10-12)
The Floydada Futures play a Championship Semifinal game of the District 38 Little League tourney at 6pm on Wednesday against Abernathy in Idalou. The Futures (2-0) have defeated Petersburg 15-5 and Post 4-2. Abernathy (2-0) has wins over Slaton and Idalou.