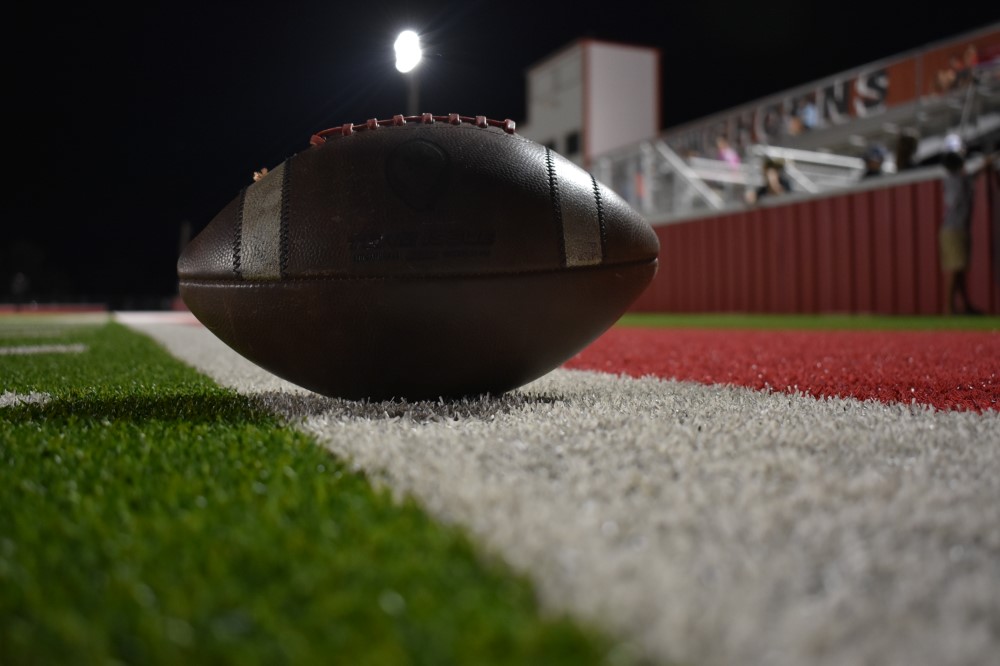 FLOYD COUNTY – Lockney's Jonathan Thiebaud and Floydada's J.R. Compton both appear to be pleased with the number of football players who reported for the first day of pre-season drills and conditioning on Monday.
"Right now we have 41-players working out. I like our chances of having good depth at each position. We will probably have up to 24 players on the varsity and the upper teens on the junior varsity. A few more JV numbers would be helpful," Thiebaud said about Lockney's early turnout.
Floydada had 49-players report on Monday, and the Whirlwinds could exceed 50 by the end of the week according to Compton. The second year Floydada coach is indicating that the Whirlwinds would also have an approximate 24-players on its varsity.
There are a lot of similarities between the Floydada and Lockney football teams as they're starting their workouts. Each has eight seniors that have reported which is always beneficial for leadership. Both have a sophomore as the leading candidates to be their quarterback, each has a good duo at runningback and good athleticism at the ends/receivers/linebackers and secondary.
Both coaches have also pointed out there is experience in both the offensive and defensive lines. Each team also has a good junior class to work with the seniors.
Saturday, August 6 will be the first day of putting on the pads for full contact. The Whirlwinds will take the field under the lights at 12:01 a.m., similar to what the Longhorns did on Monday morning.
Lockney will stage a Red/Black instra-squad scrimmage at 10:00 a.m. Each coach has indicated their initial workout with pads will last close to 90-minutes.
Floydada's first scrimmage against an opponent will be on Thursday, August 18 at Farwell with the Steers. Lockney will go to Sanford-Fritch to take on the Eagles on Friday, August 19.
FLOYDADA Seniors
Izaiah Alvarado RB / LB
Andres Mendoza RB / LB
Saul Reyes WR / Sec
Donovan Rocha WR / Sec
Phillip Rodriguez WR / Sec
Brett Brittian OL / DL
Victor Ayala OL / DL
Gabrial Silva OL / DL
LOCKNEY Seniors
Jonathan Cienfuegos TE / DE
Jose Martinez TE / DE
Andrew Bustillos WR / Sec
Malaki Alvis WR / Sec
Aven Sanchez WR / Sec
Dax Poole RB / Sec
Jonathan Lara RB / LB
Jeremiah Hernandez OL / DL