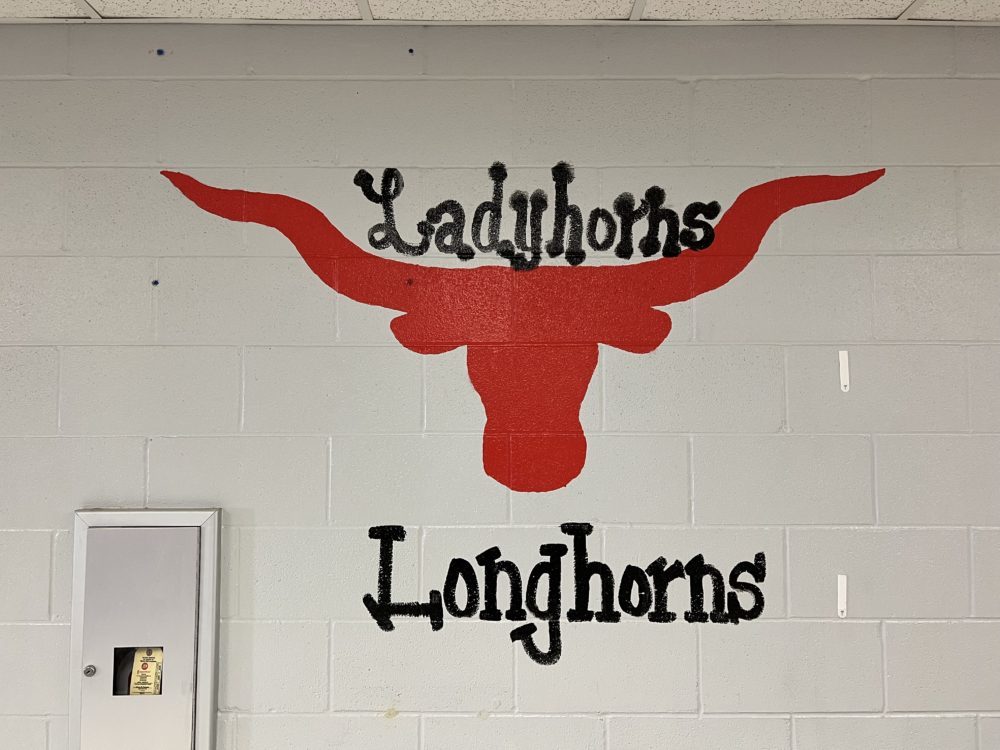 LOCKNEY, TX – The Lockney Lady Horns played host to the Seagraves Eagles on Monday afternoon. 
Lockney's senior Adrianna Villarreal had yet another big night for the Lady Horns as she produced 24 of the team's 44 points.
Lady Horns' sophomore, Brinley Lefevre, also contributed 14 points as Lockney won 44–25.
The JV game was also Monday, with the Lady Horns beating the Seagraves JV 36-22.
The Lockney Lady Horns move to 5-4 on the season and will face Muleshoe on the 29th as they prepare for district play beginning on December 13.