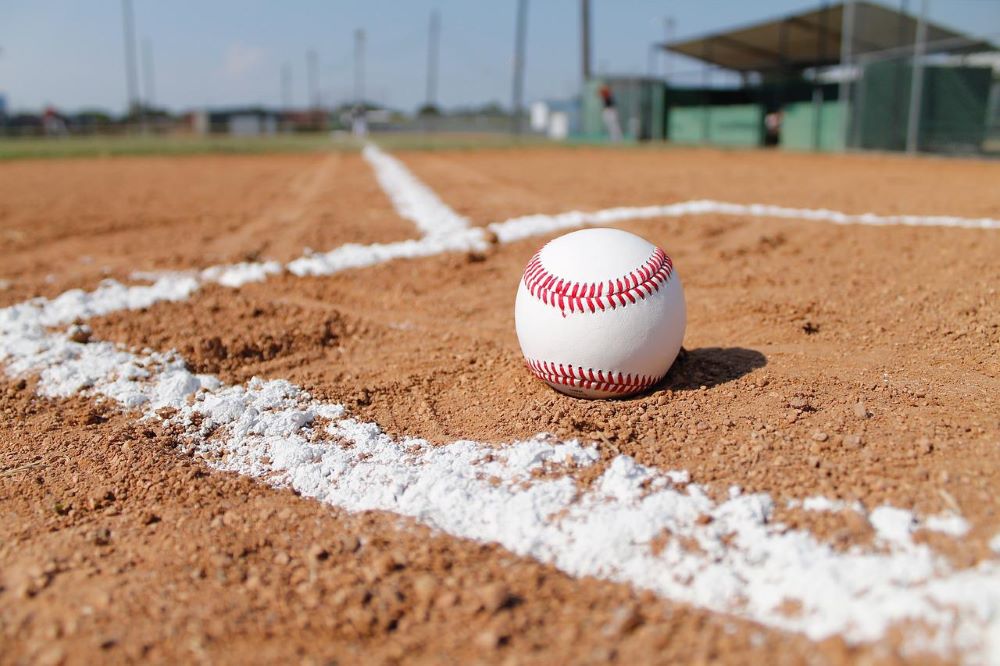 (Pixabay)
LUBBOCK, TX – The Floydada Whirlwinds will play their first-round playoff game against the #2-ranked New Home on Friday.
The games will take place at Lubbock High's Westerner Field.
Game one will begin on Friday at 5:00 p.m., with game two following after.
Game three, if necessary, will be on Saturday at 2:00 p.m.
Live coverage of the game can be heard on 900 AM.