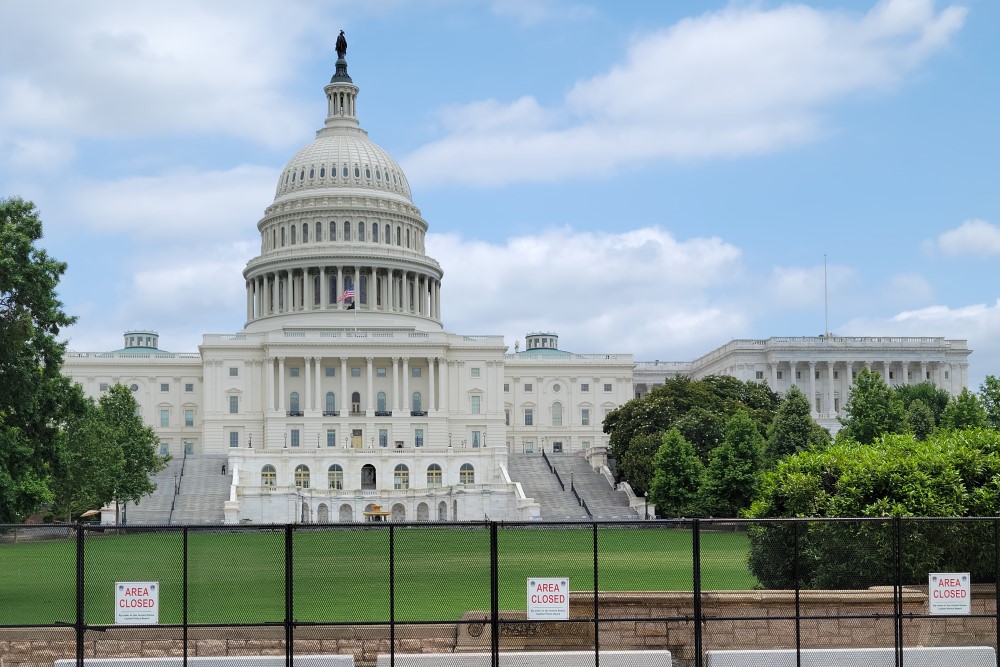 WASHINGTON, DC – The drama continues in the nation's Capitol as to whether the Congress and White House, House and Senate, and Democratic party can all come together, or compromise enough, to pass a traditional infrastructure plan and non-traditional human infrastructure bill.
So far, the divisiveness has been holding President Biden's agenda hostage as moderate democrats in the Senate seek a smaller spending package through reconciliation while liberal democrats in the House prepare to sink both measures unless there's more spending in the Build Back Better bill.
On Thursday, Biden announced a revised climate and social spending bill that would cost half of his original plan but still $1.75 trillion.
Roughly 30 percent ($555 billion) of the investment would be in clean energy and climate investments, including coastal restoration, forest management, and soil conservation while also writing a check over $100 billion in climate resilience investments to address extreme weather conditions.
The American Soybean Association (ASA) believes at its peak, the framework will reach as many 240,000 farms representing some 130 million acres of cropland per year.
Although the framework doesn't address biofuels, per se, the House bill does include an extension of the $1 per gallon biodiesel and renewable diesel tax credit for 5 years and also provides nearly $1 billion for biofuel infrastructure and market expansion.
As the House Rules Committee begin the markup of the legislation on Thursday, tempers flared between leaders of the Finance Committee leading Rules Committee Chairman Jim McGovern (MA-D) to recess the hearing until next week.
(SOURCE: All Ag News)