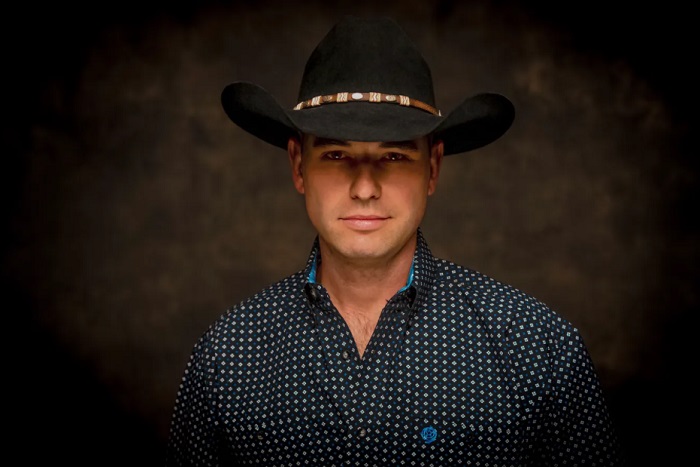 Will Bannister (Courtesy Photo)
What defines being from the South Plains? Is it calling the flatland home? If so, do the people who live in our nearby canyons get to say they are from our region?
That's a lot of rhetorical questions to say Will Banister may be from just across the state line in New Mexico, but he's certainly one of us. The Portales native will be in Floydada Saturday night as part of the Punkin' Days festivities.
Ahead of the concert Will sat down with us for Live From The Backroom — his full episode will air Wednesday night at 6. We'll talk about the concert, his latest single, and his recent opportunity to work with none other than Dirty Harry himself, actor and director Clint Eastwood.
In the meantime, check out Will's latest single — Out of Here — the video can be found here on his YouTube channel.
The Punkin' Days dance starts at 7 p.m. Saturday at the Floydada Rodeo Grounds. For more information, visit floydadachamber.org.