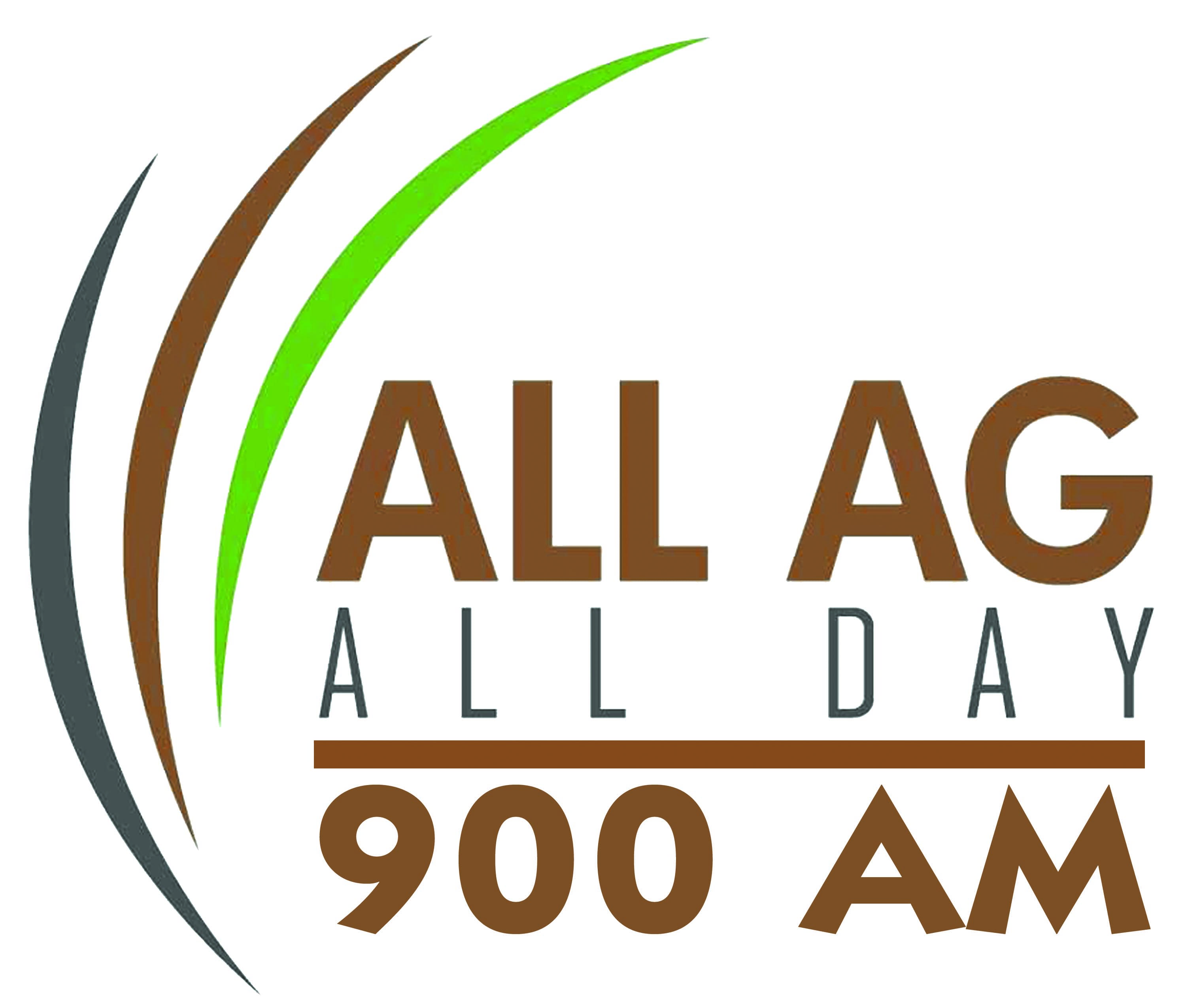 WASHINGTON, DC – Twenty years ago, the Packers and Stockyards Division of the Agricultural Marketing Service (AMS) implemented the Swine Contract Library in an effort to aid in the price discovery process and provide equal access to market information for all market participants.
The library catalogs the types of contracts offered by packers to swine producers for the purchase of swine (including swine that is purchased for future delivery).
On Wednesday, the cattle industry welcomed a similar move to establish a Cattle Contract Library based on legislation filed by Rep. Dusty Johnson (SD-R) and Rep. Henry Cuellar (TX-D).
According to the National Cattlemen's Beef Association (NCBA), the bipartisan bill would establish a cattle contract library within USDA that would equip cattle producers with the market data they need to make informed business decisions and exert greater leverage in negotiations with major meatpackers.
The cattle contract library is widely supported by industry groups and lawmakers on both sides of the aisle, and the introduction of this legislation comes after more than a year of lobbying by cattle market groups.
Earlier this month, NCBA Vice President and South Dakota rancher Todd Wilkinson testified before the House Agriculture Committee and underscored the need for greater transparency in cattle markets, explaining that one solution to the problem would be the creation of the cattle contract library, as well as full reauthorization of Livestock Mandatory Reporting (LMR).
Earlier this year, NCBA met with the American Farm Bureau Federation (AFBF), Livestock Marketing Association (LMA), National Farmers Union (MFU), R-CALF, and U.S. Cattlemen's Association (USCA) to discuss urgent concerns with the need for a cattle contract library as one of three priorities unanimously agreed upon.
(SOURCE: All Ag News)