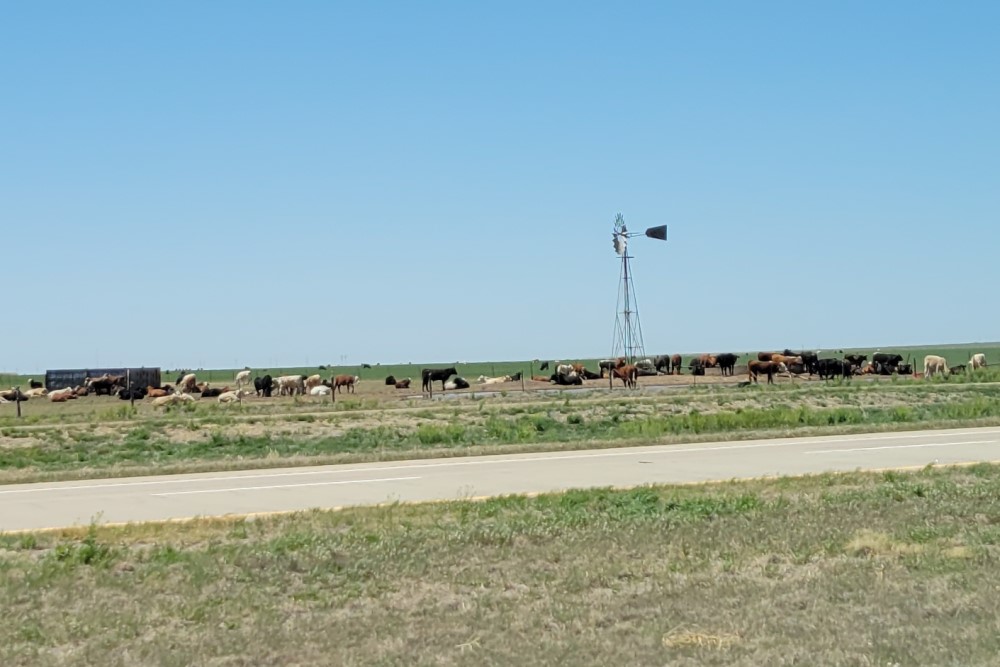 WASHINGTON, DC – Cattle and calves on feed for the slaughter market in the United States for feedlots with a capacity of 1,000 or more head totaled 11.6 million head on October 1, 2021, and down 1 percent from just one year earlier.
Despite the lower numbers, this is still the second-highest October 1 inventory since the series began in 1996.
The October inventory included 7.07 million steers and steer calves, down 3 percent from the previous year and accounted for 61 percent of the total inventory.
Heifers and heifer calves accounted for 4.49 million head, a 2 percent year over year increase.
Placements in feedlots during September totaled 2.16 million head, 3 percent below last year.
Net placements were 2.11 million head.
Marketings of fed cattle during September totaled 1.79 million head, a 3 percent reduction from 2020.
Other disappearances totaled 58,000 head during September, unchanged a year ago.
The totals from USDA were bullish compared to pre-report trade guesses suggesting a .7 percent decline in on feed; a 1.2 percent increase in placements, and; a 2.7 percent reduction in marketings during September.
(SOURCE: All Ag News)