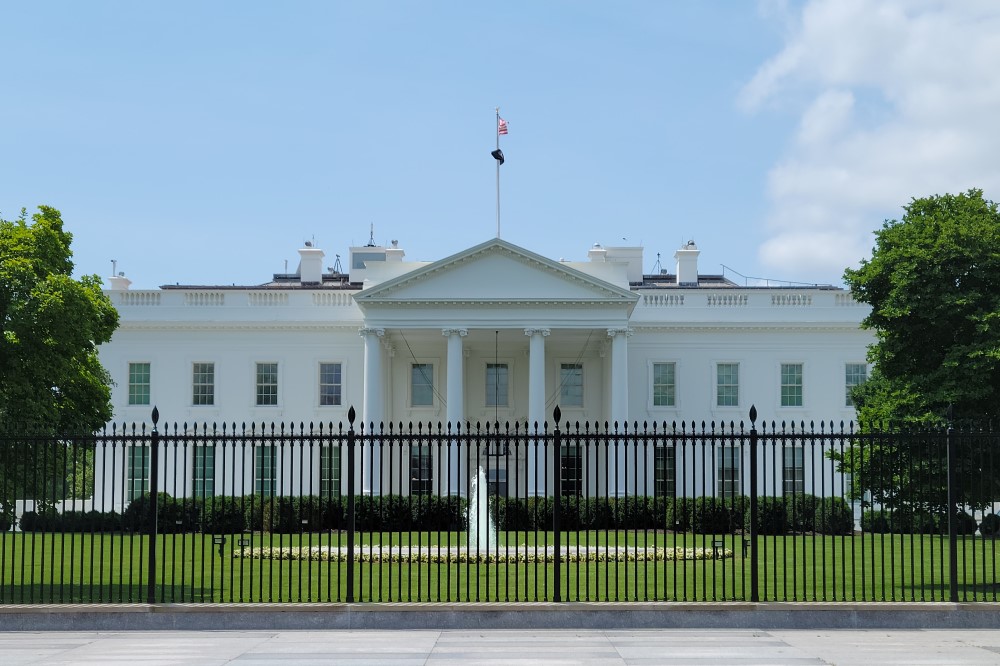 LONG BEACH, CA – As many industries in the United States continue to navigate the choppy waters of supply-chain disruptions, there are two more waves of potential concern on the horizon.
According to Politico, the vaccine mandate announced by President Biden and being enforced for all federal employees and contractors, beginning on December 8, 2021, has some international shippers and carriers concerned that they may lose workers.
A trade group that represents FedEx, UPS, and other cargo airlines have sent a letter to the administration saying their members are struggling to meet the deadline and want the effective date pushed back into 2022.
Another concern at this point is whether the U.S. and China will renew their Phase One trade agreement negotiated by former-U.S. Trade Ambassador Robert Lighthizer. Current USTR Katherine Tai earlier this month seemed to imply that the Biden administration plans to have direct communication with China to continue the Phase One deal in some manner.
Tai said that "while we have seen more exports to China in recent years, market share is shrinking and agriculture remains an unpredictable sector for U.S. farmers and ranchers who have come to rely heavily on this market. China's regulatory authorities continue to deploy measures that limit or threaten the market access for our producers and their bottom line".
(SOURCE: All Ag News)