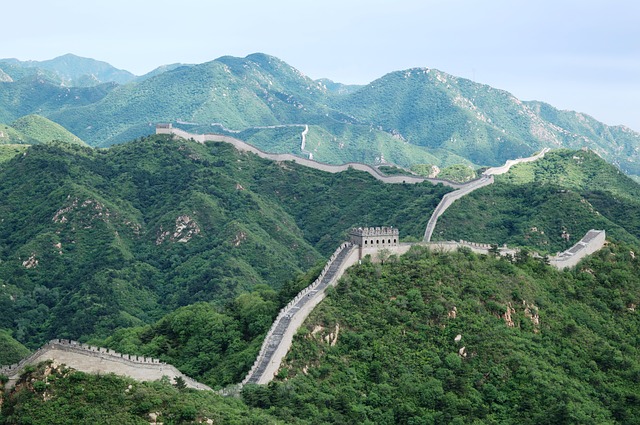 BEIJING, CHINA – The Chinese new year begins on February 1, 2022, and the last time the country celebrated the Year of the Tiger was 2010, the same year that China became the largest exporting country in the world and the number one global automaker.
That year followed a few challenging years for the world's economy. In 2010, oil prices soared to over $100 a barrel, from $57 one year earlier and the United States was dealing with wheat stockpiles that were at 60-year lows thus pressuring both fuel and food prices. Today, USDA projects domestic wheat stocks at their lowest levels since 2008 and prices at their highest level since 2013.
Food inflation prices are at the highest levels since 2011, though many economists still point to the delayed recovery from the coronavirus pandemic as the root cause for recent inflation.
Still, Bloomberg News reports that "Chinese authorities are imposing new hurdles for fertilizer exporters amid growing concerns over surging power prices and food production, a move that could worsen a global price shock and food inflation."
In addition, another renewable fuel push under President Joe Biden's climate agenda, according to Dan Basse with AgResource, "is set to trigger a boom in soyoil use, reinforcing a picture of rising consumption of staple crops driven by China" – a very familiar scenario to 2010.
The last "wildcard" in this poker hand appears to be Mother Nature. A major drought hit the Southwestern U.S. especially hard 12 years ago contributing to a culling of the U.S. cattle herd and a reduction in the production of crops like cotton – raw prices soared to $2 per pound by early 2011.
At that time, Reuters reported that "analysts said talk of a dry spell in China, the top producer and No. 1 consumer of cotton, fueled the rally (and) exportable supplies from No. 2 producer India are not reaching the market because of agricultural inflation fears in the subcontinent."
Today in India, a surge in food inflation is often cited as a reason for higher overall inflation. Overall, however, the country is dealing with an inflation rate (6.6 percent) roughly half of what they faced in 2010 (11.99 percent).
(SOURCE: All Ag News)