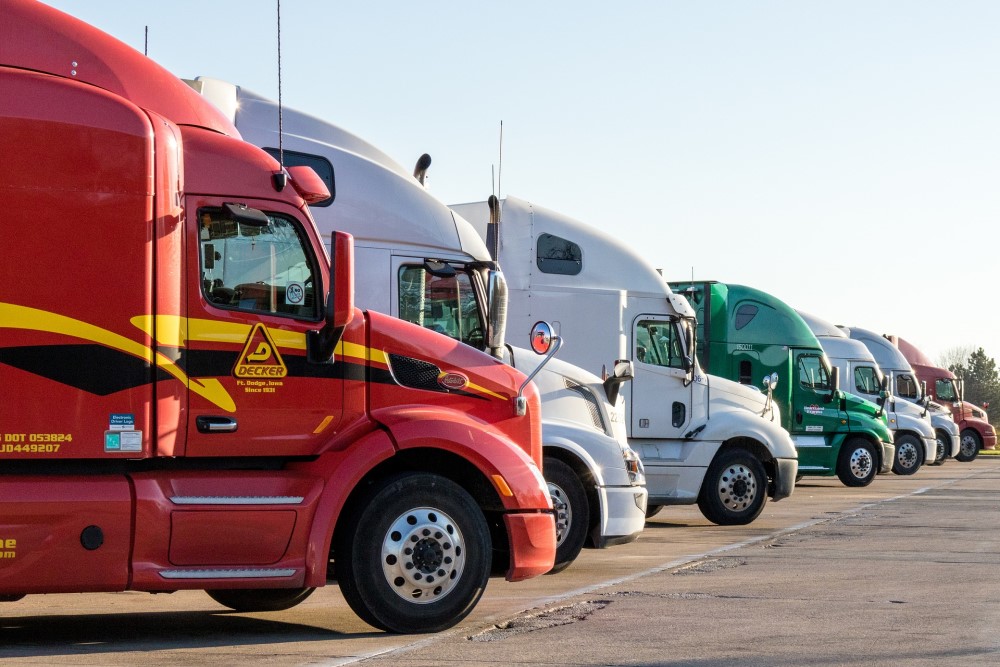 WASHINGTON, DC – So it's one thing to know there's a problem and be able to identify what is wrong, but something entirely different when attempting to find a solution – especially when dealing with the disruptions to the agricultural supply chain.
Last week, a group of 52 national food and agricultural associations submitted a letter to the Departments of Agriculture and Transportation outlining several ways to strengthen the U.S. freight transportation system.
According to the National Grain and Feed Association (NGFA), the group collectively referred to as the Agricultural Transportation Working Group (ATWG), note that inadequate labor availability is the largest supply chain constraint facing the industry.
In an effort to help address the nationwide truck driver shortage, they suggest enacting policies to harmonize the federal truck driving age limit with the state age limit to provide an accessible pathway into the trucking industry for drivers under the age of 21 (and 18 or older).
The working group also expressed concern with the forthcoming Emergency Temporary Standard (ETS) regarding vaccines as this requirement could cause additional and serious labor disruptions.
Finally, the AWTG recommends four more suggestions including adopting solutions to better balance the needs of ocean carriers with the needs of our agricultural exports; increasing federal investment to modernize U.S. inland waterways locks and dams, and fully utilizing the Harbor Maintenance Trust Fund for its intended purpose of dredging U.S. ports and harbors; foster increased competition among freight railroads and other transportation modes, providing a better method for challenging unreasonable rail rates while requiring railroad carriers to provide increased access to railroad service data, and; increase motor carrier capacity through regulatory reform and legislative change.
(SOURCE: All Ag News)