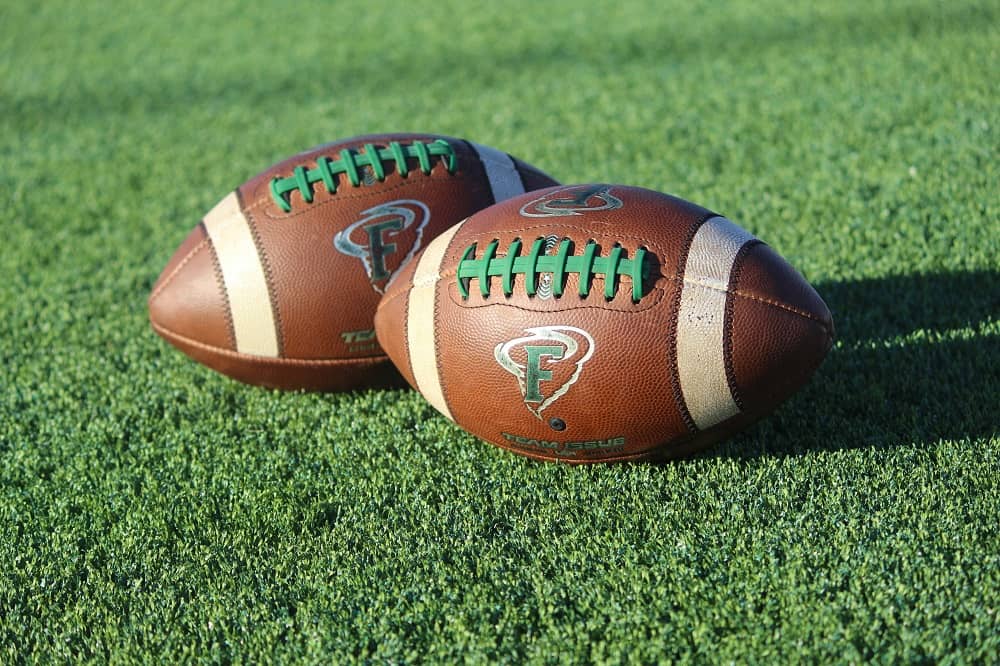 (File Photo/Deon Zumwalt)
The Floydada Whirlwinds will face off against the Panhandle Panthers in their 2A Division 1 Bi-District playoff match Friday night at 7:00 p.m. in Tulia.
The game will take place at Younger Field, located at at 300 N. Dallas Ave next to Tulia High School.
The Whirlwinds, with a record of 3-7, are designated as the visiting team against the Panthers, who come into the game with a 5-5 record on the year.
Tickets for the game will be $5 for adults and $3 for students. School and coaches passes will be honored.
As always, the game will be broadcast live on 106.1 FLiP FM. You can also watch the game right here at FloydCountyRecord.com.