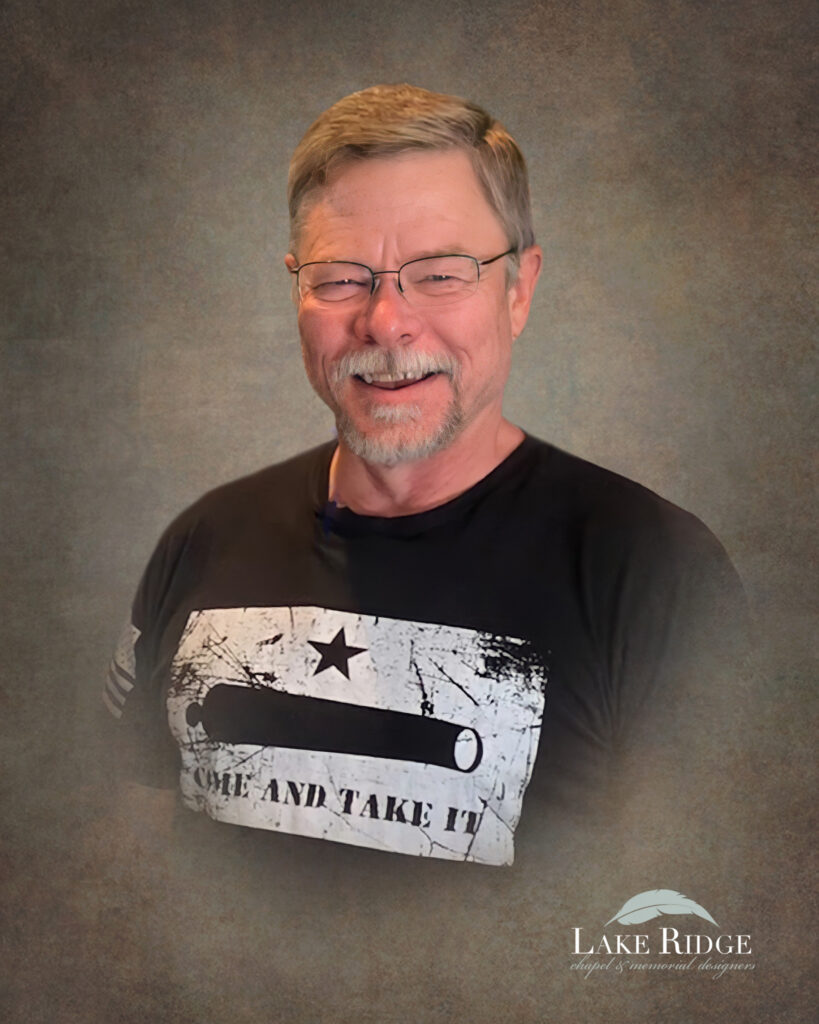 Ches Carthel (Lubbock)
The family of Ches Carthel will celebrate his life of 60 years at 2:00 PM on Saturday, November 13, 2021, at Lake Ridge Chapel and Memorial Designers. His family will host a time of fellowship and remembrance from 6:00 PM to 8:00 PM, Friday, November 12, 2021, at Lake Ridge Chapel and Memorial Designers. He passed on Monday, November 8, 2021.
On December 9, 1960, Theodore Chester was born to Theodore and Sally Carthel in Lockney, TX.
He graduated from Tech with a bachelor's degree in 1984 and a master's degree in 1986.  In 1990 Ches and his first wife Susan welcomed Matthew, and three years later, Megan was born. The family moved to Plainview, where Ches was the Director of Public Works for the City of Plainview in 1995.
In 1999 he moved to Lubbock to be the Chief Water, utility engineer.
He met and married Laquita on September 23, 2000.
Ches was a traveler. He loved to live life to the fullest. His home and grill were always open for anyone. He earned a black belt in karate, collected guns, and had dreams to build a library in the basement—even if some of the books were duplicates. He loved to read, especially about history. These were just a few of his favorite things. He had the gift of hospitality, the lust for life, a drive to fix, and had so, so many more plans for life.
Survivors include his wife, Laquita Carthel; children, Tiffany (Tommy) Mainord, Jadon (Ashley) Sessums, Matthew Carthel, Megan (Jakob Matthiessen) Carthel, Allie Sessums; grandchildren, Maecee Mainord, Davis Mainord, Jaxx Sessums; father, Ted Carthel, and mother Sally Carthel; sister, Catherine Adams.