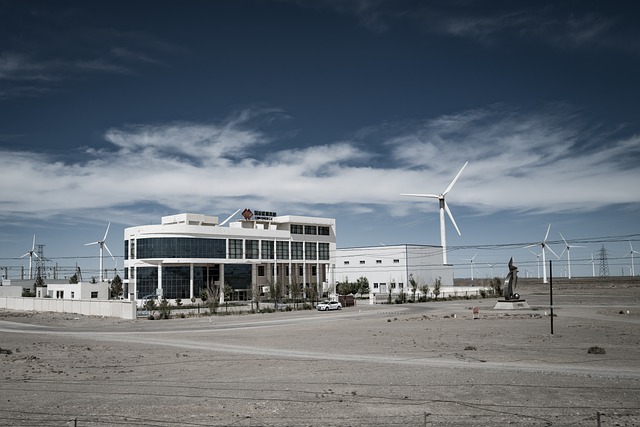 Image by Ken Chuang from Pixabay
BEIJING, CHINA – With Cuba officially joining China's Belt and Road Initiative (BRI) Energy project, the communist island nation that sits just 90 miles from Florida emphasizes the initiative's relevance to overcome global challenges collectively.
With the move, Beijing will begin helping Havana upscale its new energy sector as the nation moves towards green development. The two countries are already working together in the telecommunications field, according to CGTN.
A Cuban official has been quoted as saying the Alliance will further reiterate the country's commitment to building international cooperation for "economic exchanges under the principle of shared profit."
Less than two months ago, a report put Cuba's debt to China over $4.6 billion.
(SOURCE: All Ag News)