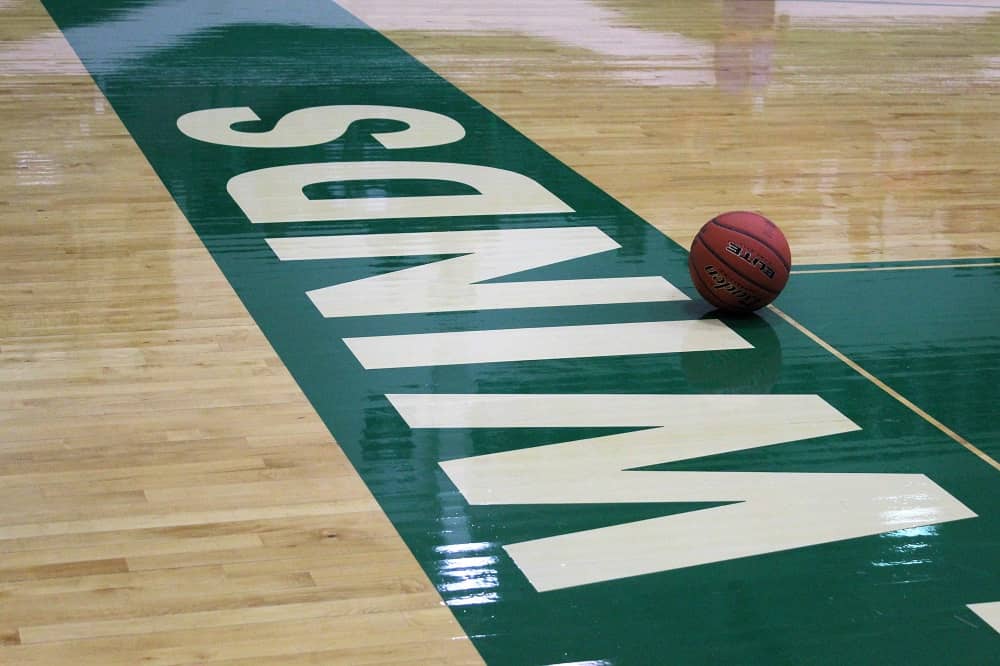 (File Photo/Deon Zumwalt)
TAHOKA — The Floydada Lady Winds suffered their second overtime loss of the week, the latest being in the girls championship game of the Tahoka Tournament on Saturday to the Sterling City Lady Eagles (9-1) 46-43. With the loss, Floydada (7-4) took the runner-up trophy from the three day tourney.
The Lady Winds opened the tourney on Thursday's first round with a win over the Morton Squaws 58-31. Sophomore Zay Zantos led the Lady Winds with 17 points, followed by senior Erin Trevino's 13 and Dana Zavala's 12. Sierra Snowden just missed the double figures with 8.
In the championship semifinals on Friday, Floydada beat the Tahoka Lady Bulldogs 46-28. Trevino was the leading scorer with 17 while Celese Wickware had 11 points. Trevino was 10-14 at the free throw line in the semifinal win.
Adam Zepeda is the Floydada girls basketball coach.
Results at Tahoka Tourn.: 2-1
Finish: Runner-up to Sterling City (9-1) in the championship game
Floydada season record: 7-4
NEXT: Tuesday, Dec. 7, 6:15 p.m. vs. Littlefield Lady Cats at Wildcat Gym in Littlefield
Thursday-Saturday (Dec. 9-11) – Whirlwind Classic at Whirlwind Gym for both boys and girls