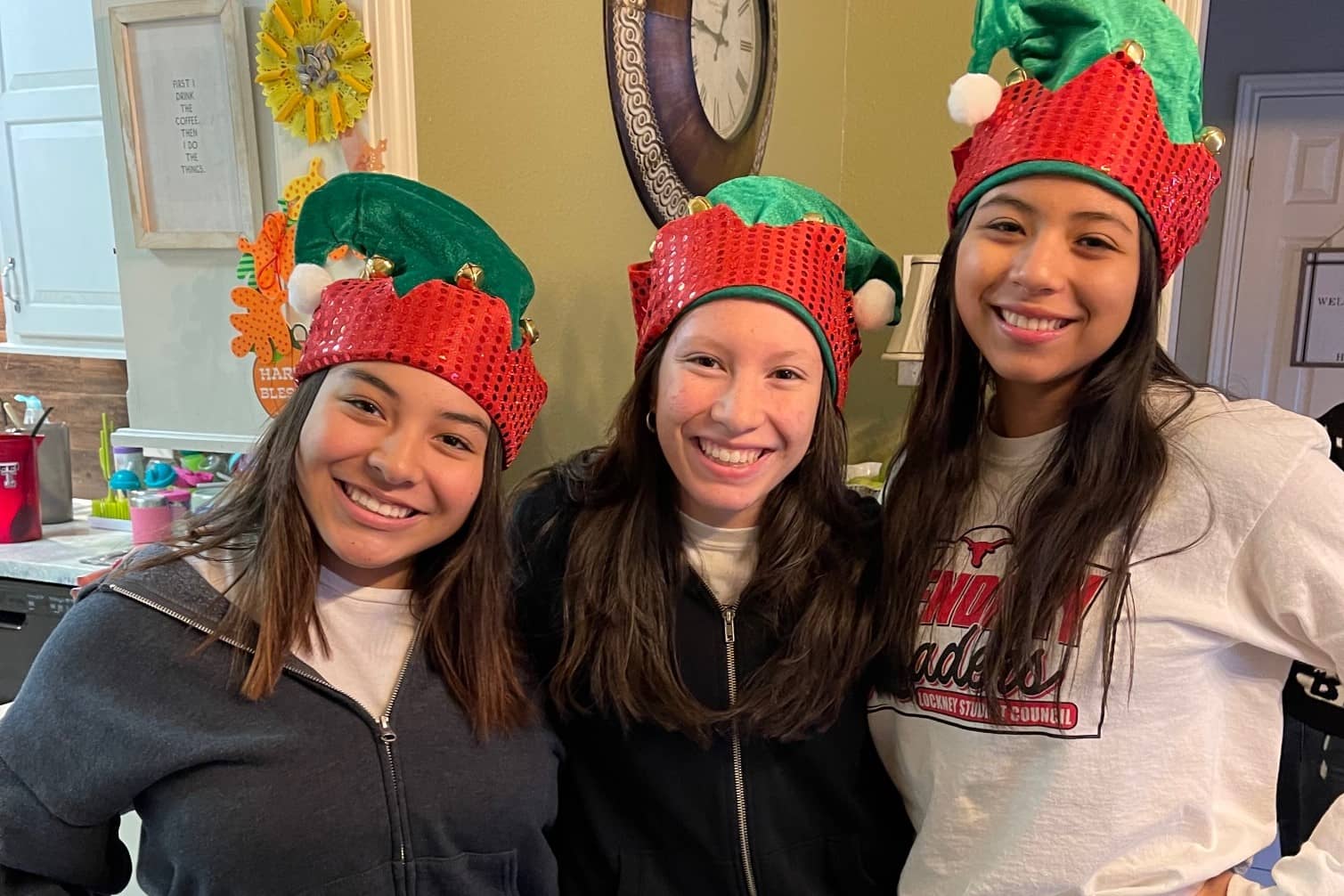 The Lockney Student Council had the opportunity to serve at The Outcome on Dec. 10, 2021. (Courtesy Photo)
LOCKNEY — Members of the Lockney High School Student Council had the opportunity to serve the community and spread Christmas cheer in the process on Friday.
The students served at The Outcome Closet to distribute toys, cocoa and goodie bags to children in Lockney.
"All the students had an amazing time helping out and spreading the Christmas spirit," said Kathy Azua, who is the sponsor for the organization.
Students participating were freshmen Madie Jimenez, Krista Azua and Victoria Salazar; sophomores Brailey Kidd and Caden Pritchard; juniors Nadya San Martin, Maddie Johnson, Nick Perez, Eddeny Chavira, Karen Trenado and Diego Ascencio; and senior Taylor Egnew. Sponsor Kathy Azua also helped out.
LHS December Service