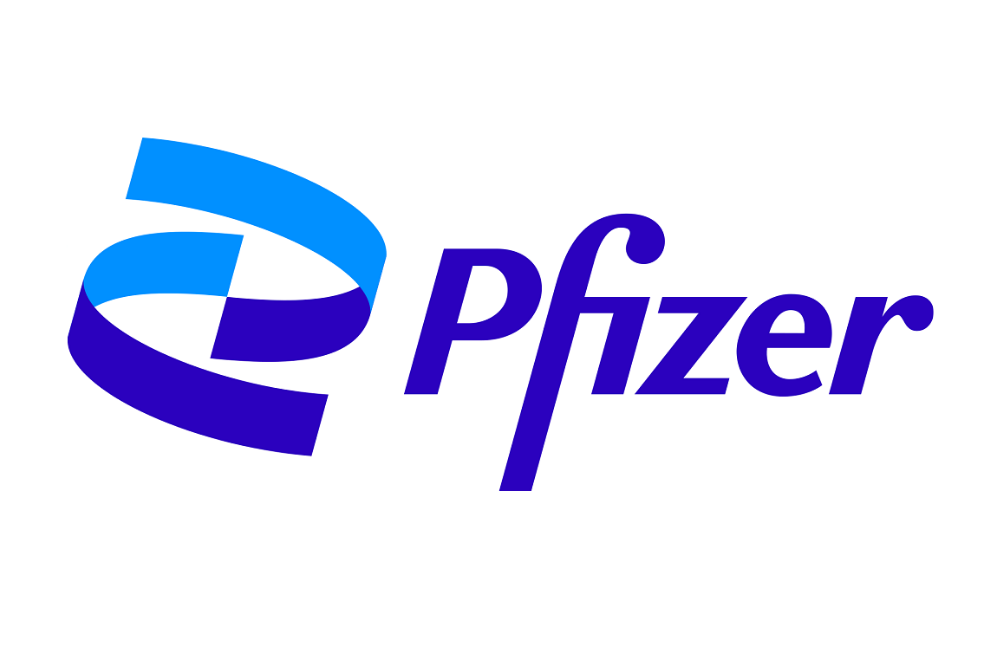 WASHINGTON — In the midst of a surge of cases of the COVID-19 Omicron variant, the U.S. Food and Drug Administration has given a green light for the first at-home treatment for the coronavirus.
Regulators authorized Pfizer's antiviral pill, called Paxlovid, for high-risk COVID-19 patients aged 12 and older on Wednesday. The drug must be prescribed early in the course of the disease, shortly after the first symptoms appear (and with a positive test).
One of the innovative pill's primary advantages is that it can easily be taken at home, opposed to the previously authorized treatments which all require a trip to a clinic to receive an injection or IV infusion. Trials show that the drug cuts hospitalizations and deaths from the disease by 89 percent, the Associated Press reports.
The pill has also shown to be effective against the Omicron variant in laboratory tests, Pfizer says. The company says that the pill works by targeting an enzyme that the coronavirus needs to replicate. That particular enzyme has not been mutated in the Omicron variant, which federal officials now say is the dominant strain of the virus in the states.
The Wall Street Journal reports that the U.S. government will purchase 10 million treatment courses of the drug in 2022.
The Floyd County Record spoke with CDC director Dr. Rochelle Walensky Wednesday morning shortly before she was expected to participate in a White House briefing with the president's COVID-19 Response Team on the new treatment's authorization. Dr. Walensky said that the pill is a promising and exciting development in the fight against COVID.
"That's great news, another important tool in our armamentarium," Dr. Walensky said. "(The Pfizer pill) looks like it will be really important for people who are at high risk for severe disease — our most vulnerable populations with underlying comorbidities."
She says, however, that treatments are no substitute for vaccination.
"The most important thing that we can do to prevent severe disease is to prevent getting infected to begin with, and the best way do that is to get vaccinated and to get boosted," Dr. Walensky said. "Then, of course, if we need it because there are infections, we have these incredible tools now that are starting to be authorized like the Paxlovid that will help us against severe infection if we get it."