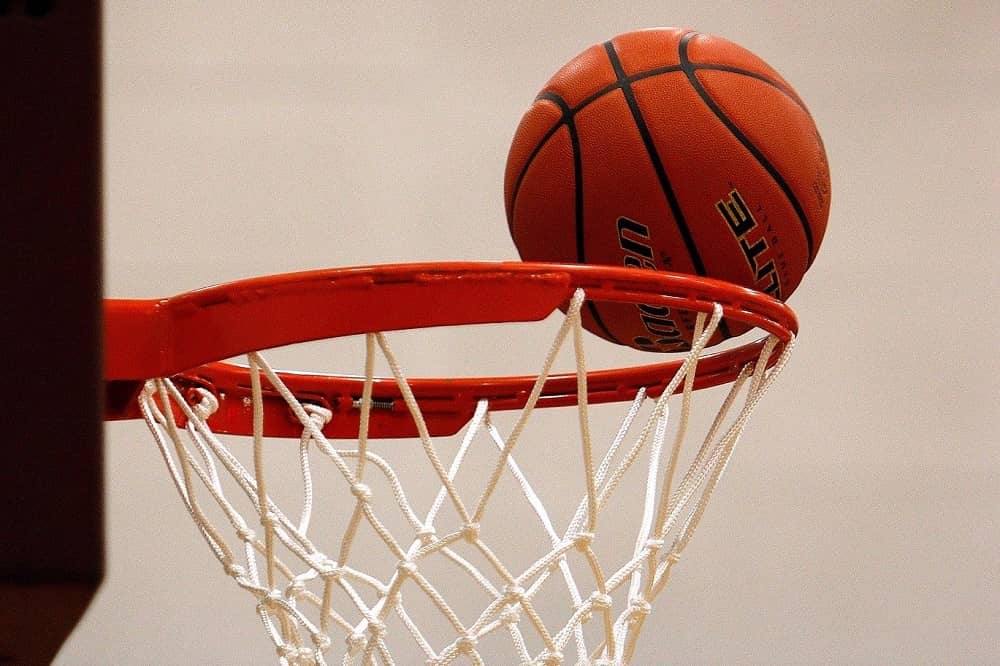 LITTLEFIELD — The Lockney Longhorns (8-5) will move their holiday celebration on Monday from gathering around the Christmas tree to the basketball court at Wildcat Gym in Littlefield for the 30th Annual Wildcat Classic on Waylon Jennings Boulevard. Lockney is one of ten teams in the tourney that continues through Wednesday, December 29.
The Wildcat Classic has built a reputation as a competitive holiday tournament, and 2021 has a bracket that appears to continue that tradition. There is a foursome of teams that have accumulated double-digit victories to headline the field, including 4A Dumas (15-0), No. 7-rated 2A New Home (13-2), No. 16-rated 2A Olton (14-2) and 3A Tulia (12-5).
The remainder of the tourney will have 2A Lockney (8-5), No. 11 1A Springlake-Earth (5-4), 4A Portales, N.M. (3-3), 3A Littlefield (3-9), 3A Dalhart (1-13), 2A Tahoka (3-10).
First Round Games on Monday:
8 a.m. – New Home (13-2) vs. Springlake-Earth (5-4)
11 a.m. – Tulia (12-5) vs. Portales, N.M. (3-3)
2 p.m. – Dumas (15-0) vs. Olton (14-2)
5 p.m. – Dalhart (1-13) vs. Tahoka (3-10)
8 p.m. – Lockney (8-5) vs. Littlefield (3-9)