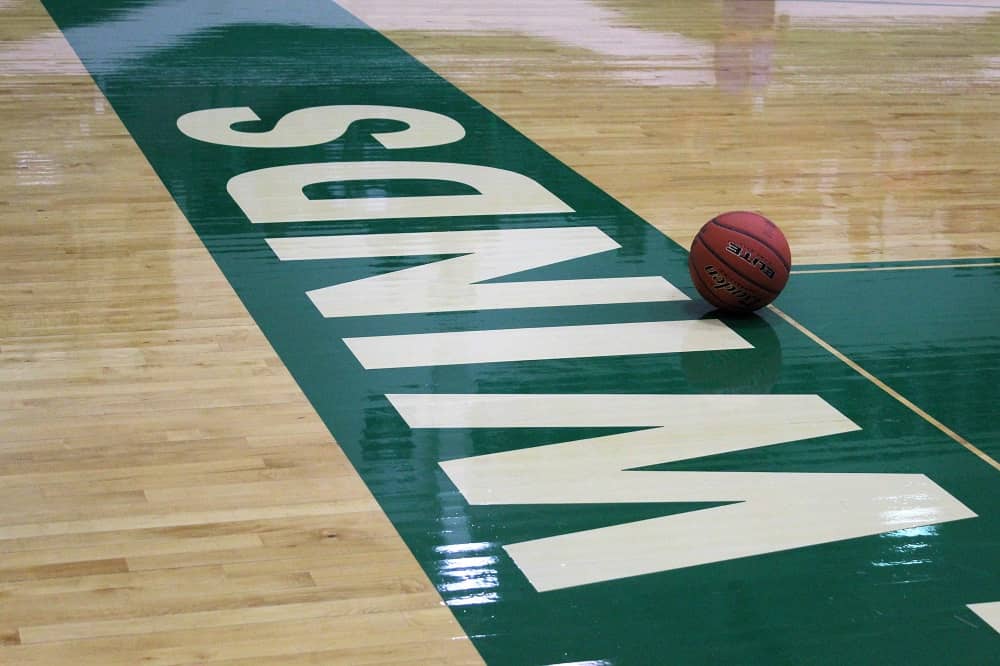 (File Photo/Deon Zumwalt)
DIMMITT — The Floydada Whirlwinds showed no signs of rust in returning to the hardwood courts with a convincing 56-34 win over the 3A Dimmitt Bobcats at Kenneth Cleveland Gym on Tuesday afternoon. The Whirlwinds (13-0) had not played a game since December 13.
Floydada jumped on the Bobcats with a 9-2 first quarter lead and went to outscore Dimmitt in every stanza.
Whirlwinds had four players score in the double-figures led by junior Abran Casstillo's 17, follwed by freshman Braun Hobbs with 13, while junior Luis Gonzales and freshman Ty Henderson added 10 points each.
Floydada will now play in the 62nd Annual Caprock ABC Holiday Classic in Lubbock this Wednesday through Friday (December 29-31). The Whirlwinds will take the best season record of the 18 teams in the United Supermarkets bracket. There are total of 101 teams in the Caprock Classic that is divided into five divisions.
The Whirlwinds will start the Caprock Classic against the Stanton Buffaloes (3-7) at 1:30 p.m. on Wednesday at Lubbock High's Westerner Gym.
Scoring
Floydada – 9  17  18  12 – 56
Dimmitt – 2  14  14  4 – 34
Halftime: Floydada 26-16
Records: Floydada (13-0), Dimmitt (8-6)
Floydada scoring: Abran Castillo – 17, Braun Hobbs – 13, Luis Gonzales – 10, Ty Henderson – 10,
Aiden Trevino – 6
Next: Floydada vs. Stanton in first round of Caprock Classic on Wednesday, 1:30 p.m. at Lubbock High
United Supermarkets green bracket field:
Floydada 13-0
McMullen Co. 16-3
Shallowater 11-1
Grapevine Faith 12-6
Alpine 8-3
Denton Calvary 8-4
Slaton 7-3
LCHS 7-4
Winters 8-7
also Stanton, Panhandle, Smyer, Vega, Klondike, Sundown, Sudan,
Lubbock Kingdom Prep, and Hawley