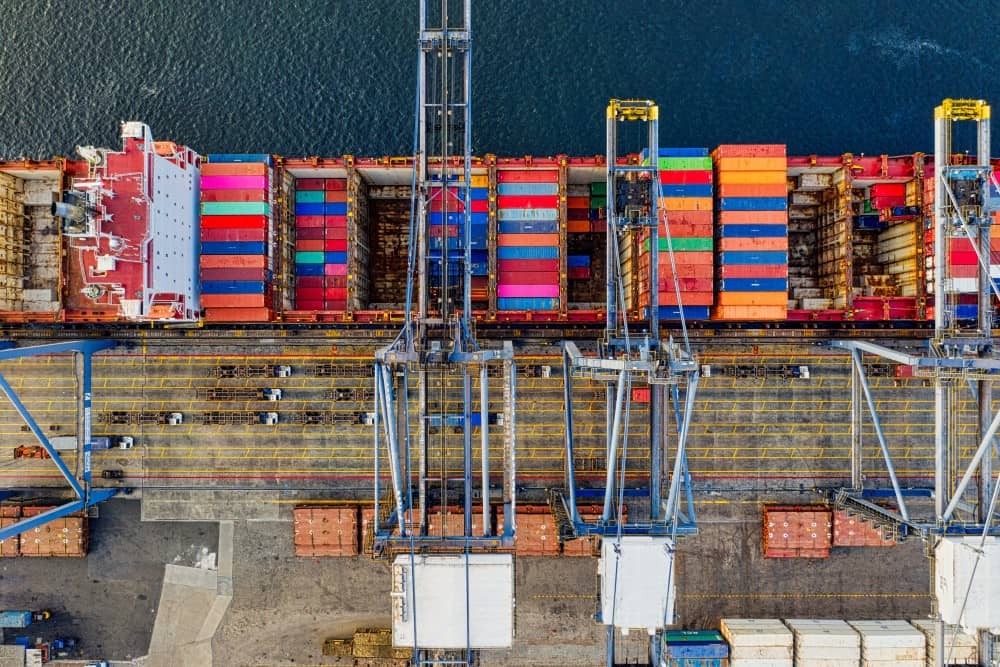 SAN FRANCISCO, CA – Last year, the ocean freight industry saw "record-breaking prices, port congestions, container shortages, and more," according to Flexport, a freight forwarding, and customs brokerage company.
The supply chain disruptions experienced over the past 18 months though are expected to improve later this year.
But, don't hold your breath as some shipping companies are already shutting down in preparation for the Chinese New Year, which begins on February 1, 2022.
According to Business Insider, the disruption comes a full 12 days earlier than in 2021 and as a result, major global shippers have already halted new container bookings to smaller ports in South China.
The underlying issue is demand has outstripped infrastructure, industry-wide. Ships aren't big enough. Ports aren't big enough. There's not enough equipment of all kinds.
"The constraints of the physical world are yoking logistics' best attempts at doing more, faster" explains Michael Baekboel, Flexport's Head of Compliance as a Service. The result is a giant traffic jam: "nobody's fault, everybody's problem" as the containers just can't move fast enough. However, the Ports of Los Angeles and Long Beach are both adding fees, in addition to demurrage fees, on any container left at the port for more than 8 days ($100 for day one, $200 more for the second day, $300 more for the third day, and so on).
(SOURCE: All Ag News)