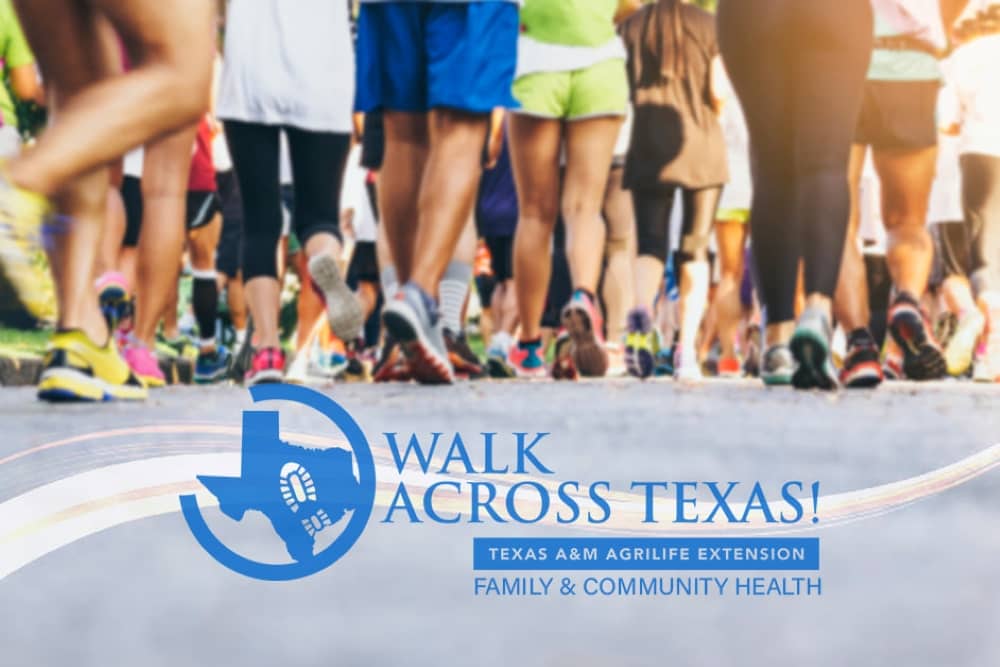 Floyd County Texas A&M AgriLife Service Walk Across Texas
The following news release was submitted by Floyd County's Texas A&M AgriLife Extension Service:
The
Walk Across Texas
program is an online physical activity promotion program offered by Texas A&M AgriLife Extension designed to help Texans be more active. Teams are encouraged to work together towards the goal of virtually traveling across Texas, that's 832 miles in 8 weeks!
Better Living for Texans
was able to provide pedometers for students to track their miles during the school week. Students have an opportunity to earn Spring Break bonus miles this week by completing challenges on their Spring Break Bingo sheets. Each box completed earns a mile. Forms were sent home Friday 3/11, but if you need a replacement please stop by the County Extension Office at 122 E. California Street, Floydada.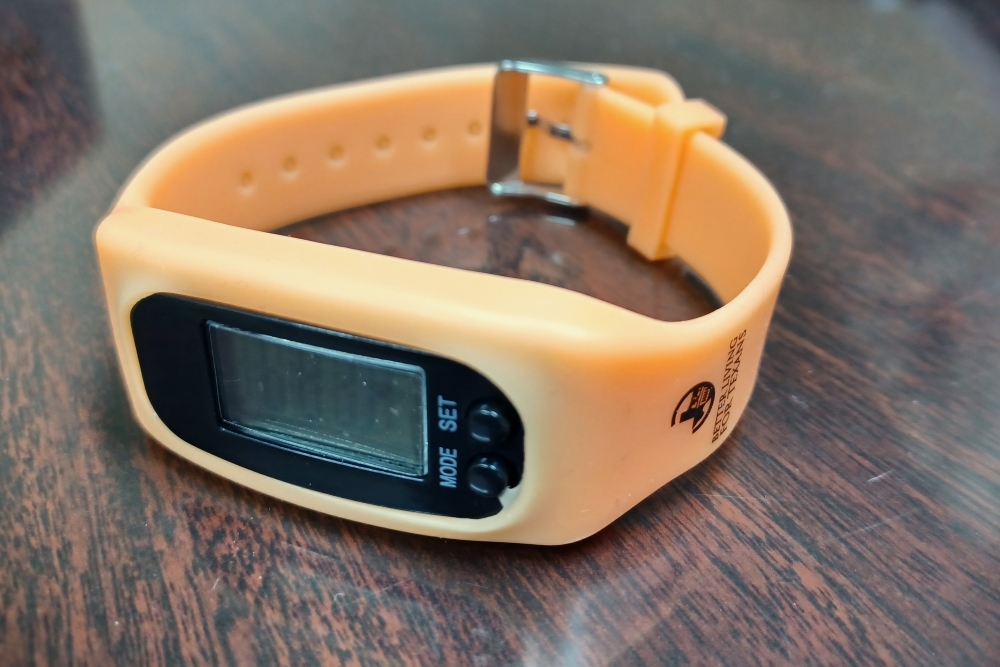 Students will be awarded prizes throughout the contest as their team reaches the 100, 200, 400, 600, and 800 mile marks. The class with the most miles at the end of the challenge will be rewarded with a Pizza Party from
Main Street Pizza
. And all teams that reach the 832 mile mark will get a cool treat from
Dairy Queen
!