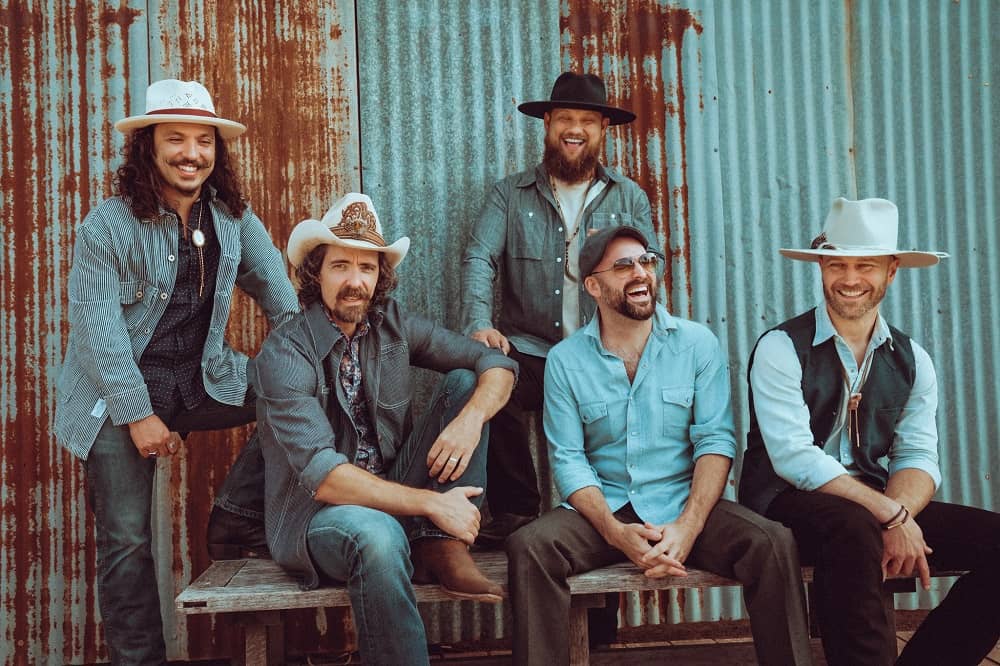 The Wilder Blue (via Facebook.com/thewilderblue)
FLOYDADA – There are some bands that impress you with their albums, but then when you hear them in person you can tell the producer had a lot of things to fix. Then there are other bands, like The Wilder Blue, who blow you away with how good they sing together live.
The harmonies on their new album, out now, are so tight and so impressive you would be shocked to learn they haven't really been together that long. They're just that good.
Plus, they're a fun band to interview – so sit back, relax and enjoy The Wilder Blue on Live From The Backroom.
Live From The Backroom: The Wilder Blue

To hear more about the boys from Blue, or to see when they'll be coming back through, visit TheWilderBlue.com.