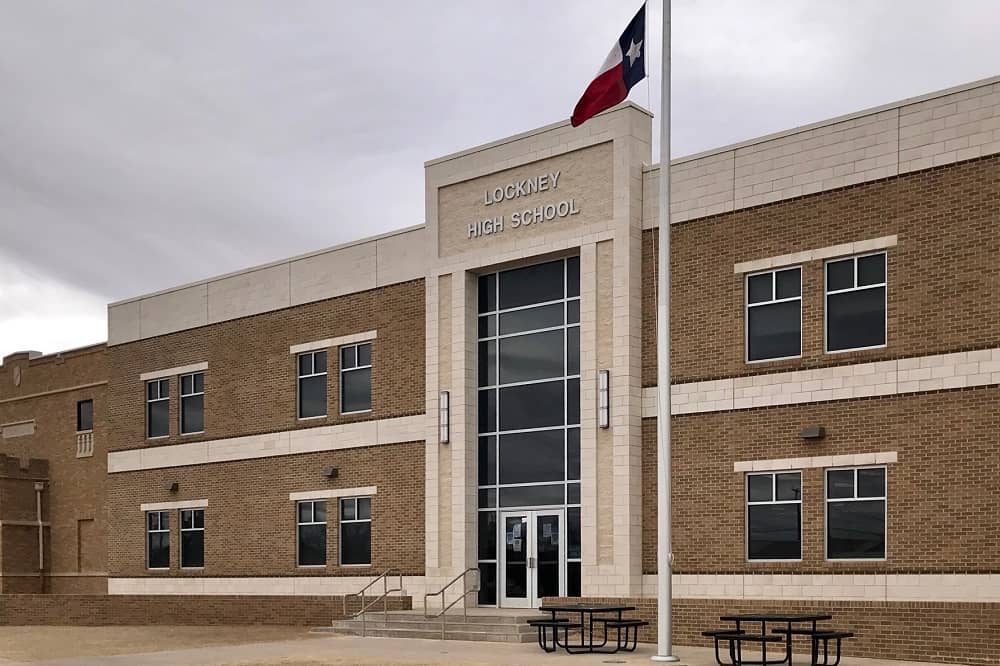 Lockney High School (Alex Driggars/Floyd County Record)
UPDATE 8/4 – Following technology issues earlier in the week Lockney ISD's registration has been moved to August 10:
ORIGINAL STORY:
LOCKNEY – It's nearly time for the Longhorns to get back into the corral. Lockney ISD has announced the district will begin registration for the upcoming school year on Wednesday.
The district says registration will take place at Lockney High School starting at 1:00 p.m.
School in Lockney, now in its second year on a 4-day week, will begin August 16.