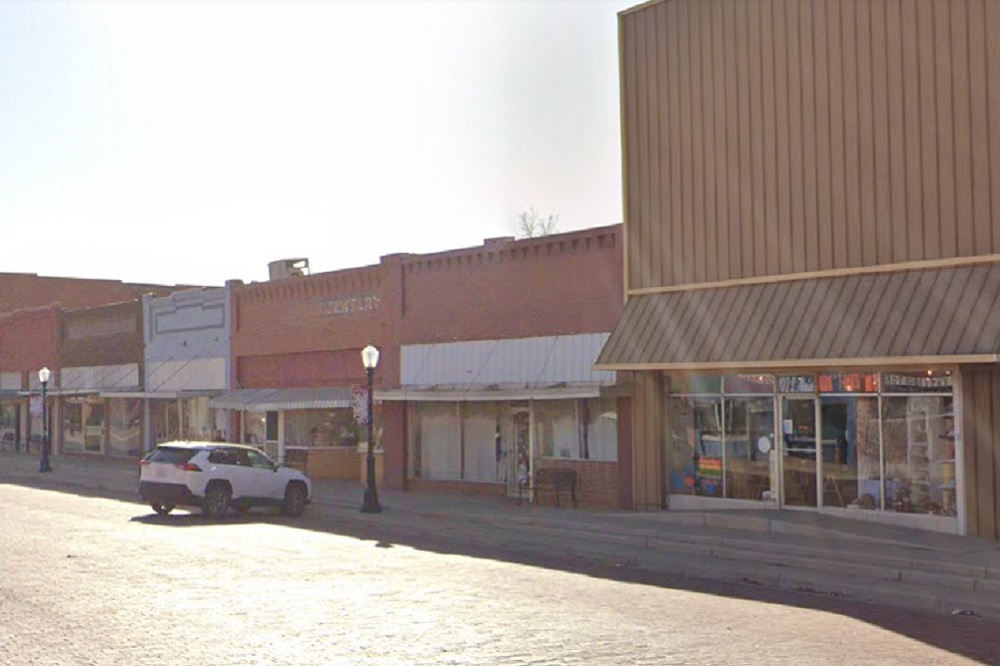 Main Street Lockney (google street view)
LOCKNEY – If you're looking for a fun way to spend your Saturday, the Lockney Chamber of Commerce wants you to come pay them a visit.
The city's annual Old Fashioned Saturday gets underway at 9:00 a.m. Saturday, with events running throughout the day and into the evening, including the annual car show, a karaoke contest, and plenty of fun and games for kids of all ages.
The event will also be a great place to grab lunch Saturday as food vendors will be on hand.