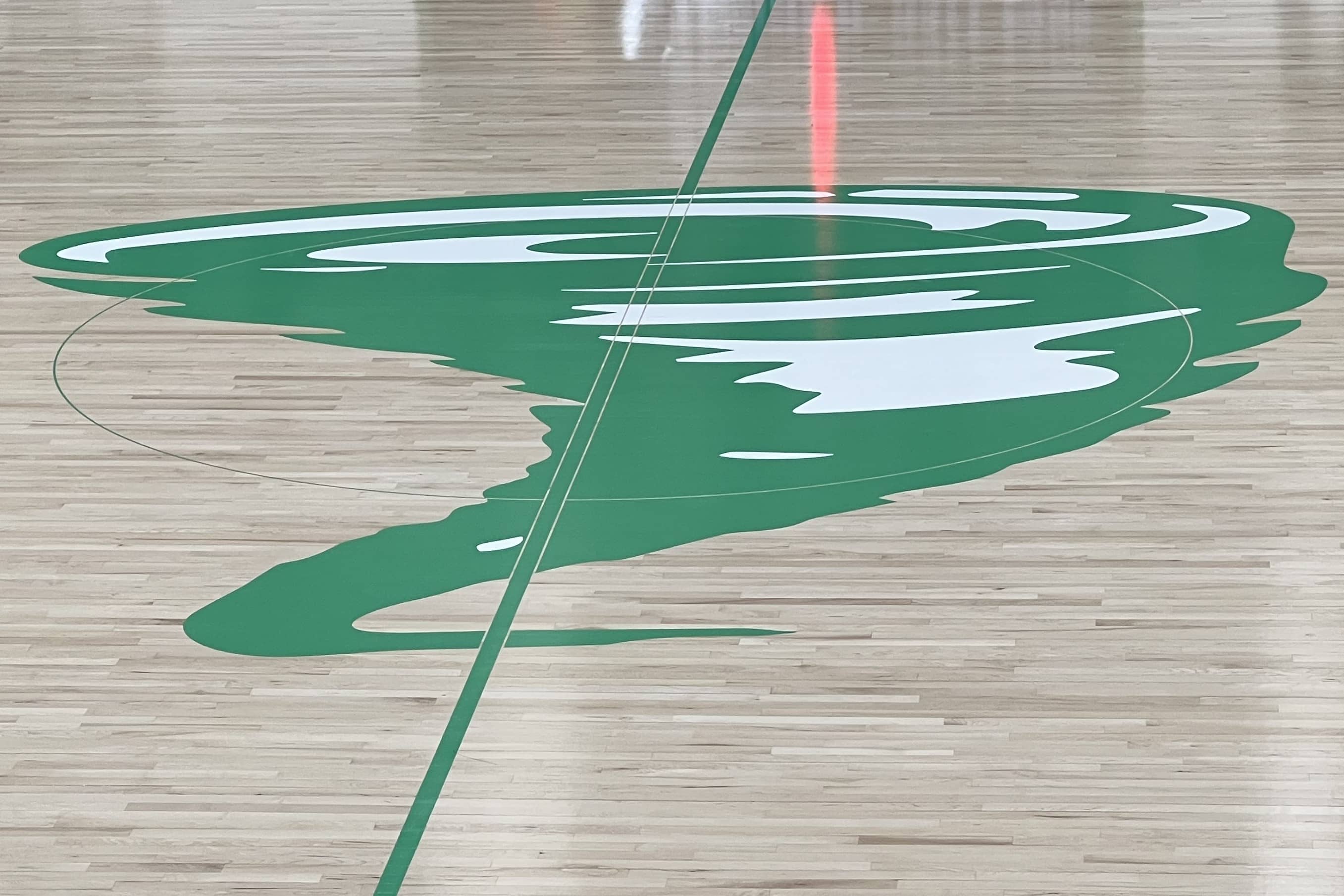 FLOYDADA, TX – Both the Whirlwinds and Lady Winds are in action on Tuesday night as they take on Littlefield in a non-district matchup.
The JV Girls start at 4:00 p.m., with the JV Boys to follow at 5:00 p.m.
The Lady Winds will tip off at 6:15 p.m.
The Winds will start their game at 7:45 p.m.
Tune in to 106.1 FLIP FM or stream it live here with coverage from Randell Sims beginning at 6:00 p.m.