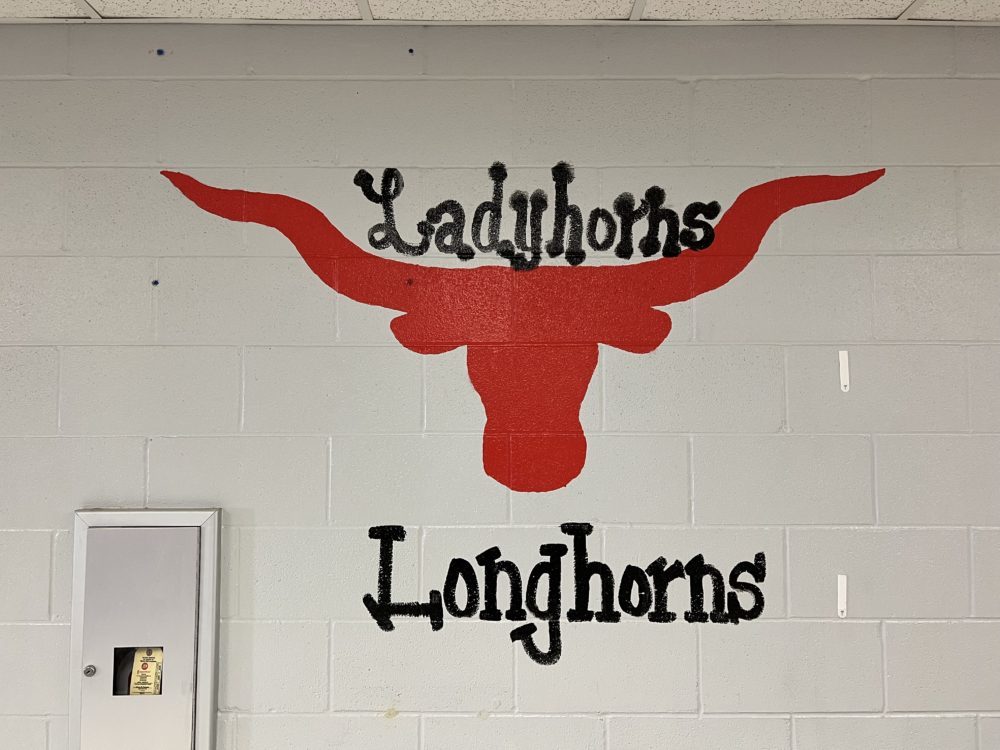 ROOSEVELT, TX – Lockney will travel to take on Lubbock-Roosevelt on Tuesday as they play in a non-district game.
The JV Girls will start the night of games at 4:00 p.m.
The JV Boys will begin afterward at 5:00 p.m.
The Lady Horns will take the court and begin at 6:15 p.m.
The Longhorns will start their game at 7:45 p.m.
Join Tucker Lowrance here at 6:00 p.m. for live coverage of the game.