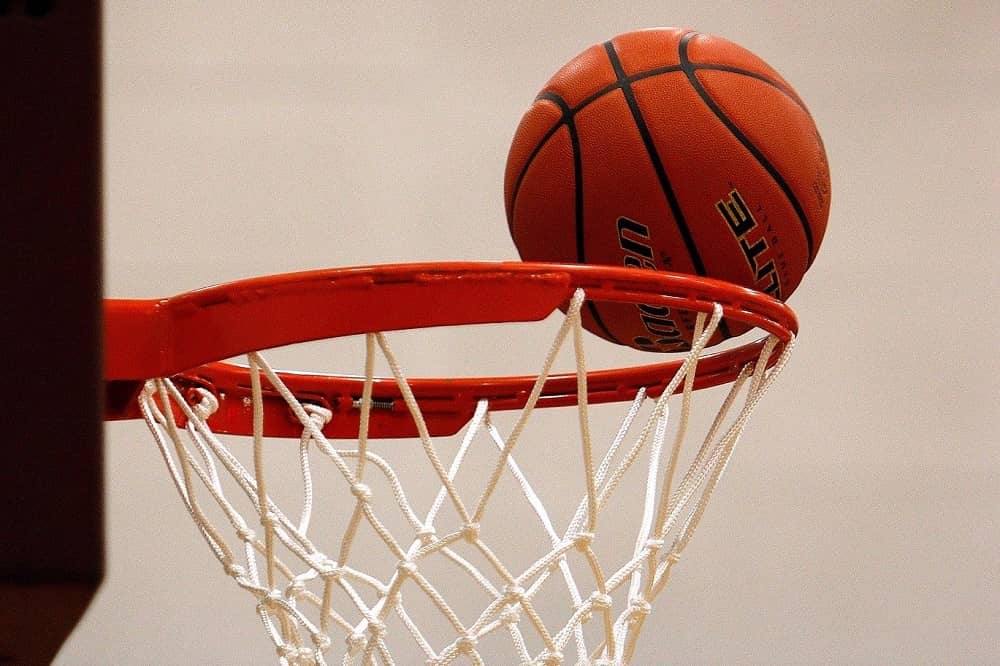 FLOYDADA, TX – The Floydada Lady Winds (13-11, 4-5) hosted the Sudan Nettes (19-8, 8-1) on Friday as the two teams battled in district action.
The Nettes (currently leading the district) were able to jump out to an early lead against the Lady Winds with a 14-9 score.
Sudan would maintain their lead going into the half as they were up 27-19.
The third quarter was the turning point for Floydada, as they were able to generate a 17 point quarter and take the lead 36-34.
It was a back-and-forth fourth quarter, and Sudan would be able to tie it late in the fourth quarter to send the game into overtime.
In the overtime quarter, Sudan was able to outscore Floydada 13-9 and take the victory over the Lady Winds 60-56.
Floydada was led in scoring by senior Danielle Zavala, as she contributed 12 points and 8 rebounds in the Lady Winds' loss on Friday.
Floydada LW Team Stats
| Player | Pts | Reb | FT |
| --- | --- | --- | --- |
| 2-Zavala | 12 | 8 | 6-8 |
| 3-Romero | 3 | 1 | |
| 4-Delafuente | | | |
| 10-Santos | 4 | 6 | 4-12 |
| 11-Garcia | | | |
| 12-Contreras | | | |
| 22-Perez | 8 | 2 | |
| 23-Burks | 4 | 5 | |
| 24-Ramirez | 6 | 5 | 0-7 |
| 30-Fipps | | | |
| 31-Snowden | 11 | 6 | 3-7 |
| 33-Wickware | 8 | 13 | 0-2 |
| TEAM TOTALS | 56 | 46 | 13-36  |