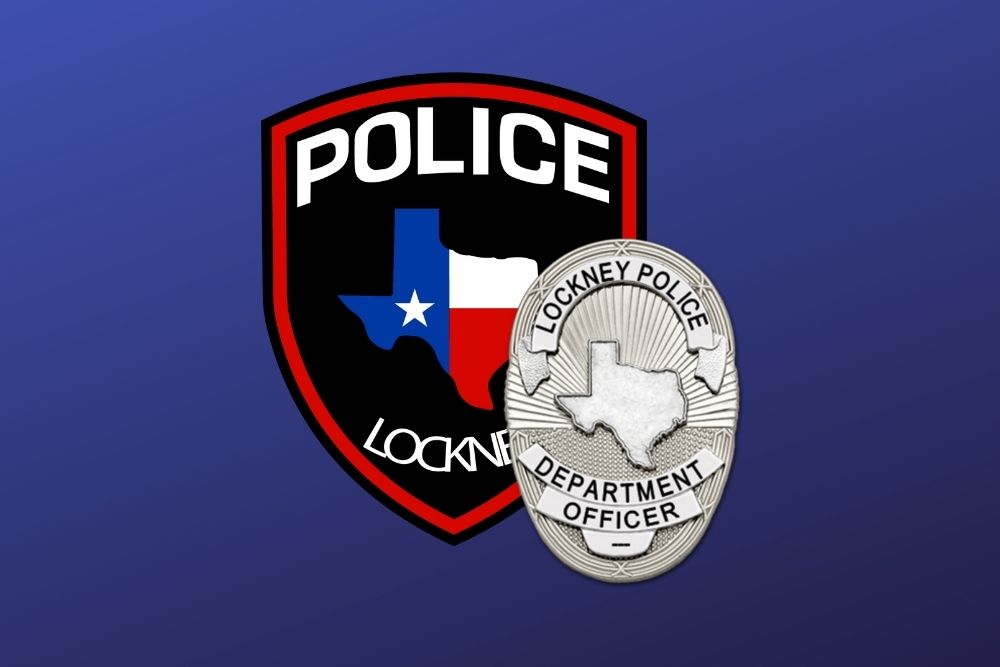 LOCKNEY – Casey Fitzwater, the first chief of Lockney's recently re-incorporated police department, has stepped down from his role leading the organization.
Fitzwater, named chief when the department was brought back in the fall of 2021, remains with the department "for the time being," Lockney City Manager Buster Poling tells the Record.
Sgt. Alberto Soto Gonzales, who joined the department in November of 2021, has been promoted to Interim Chief. The Lockney City Council will discuss the next moves for the department in a meeting Friday morning at 7:00 a.m. at the Lockney Community Center.
The Lockney Police Department currently employs three full-time peace officers.