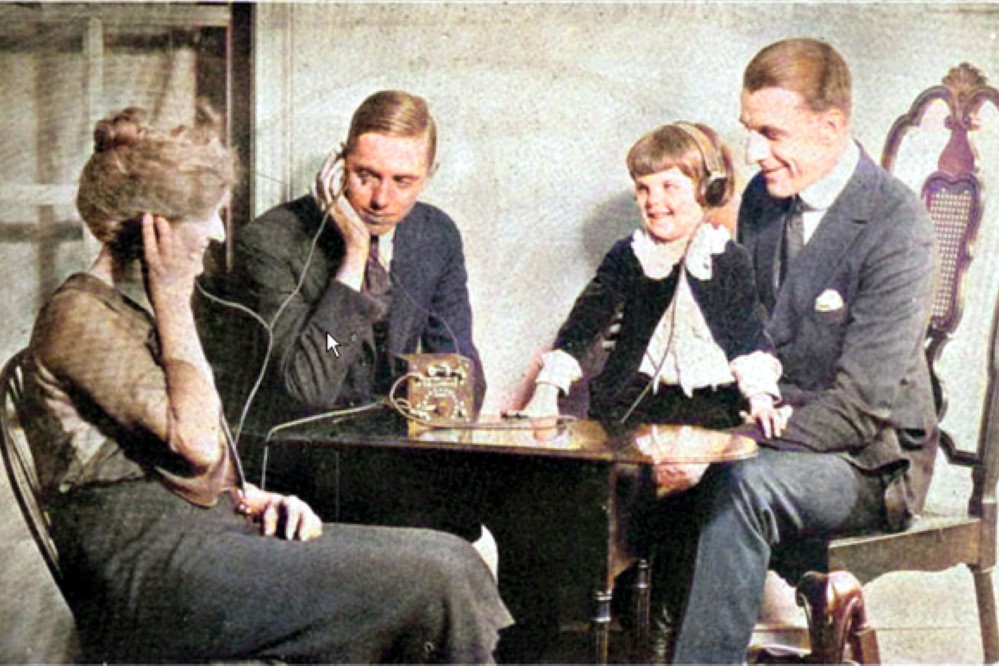 FLOYDADA – Don't touch that dial radio listeners, you can listen for a good time and a good cause Saturday morning.
The Floydada Lions Club will be taking control of 106.1 FLiP FM Saturday morning starting at 8 for their annual 'Radio Day' fundraising event.
The event, an annual tradition only recently hampered by COVID-19, is one of two major fundraisers the Lions Club undertakes each year, along with their Pumpkin Days pancake breakfast.
"It's our biggest fundraiser of the year," said Lion Tommy Ogden, who is chairman of the Radio Day event.
The money is raised by selling "advertisements" that can border on light harassment of the businesses that have purchased them. The money is used throughout the year for scholarships, sending children to Texas Lions Camp in Kerrville, and other worthy community projects.
To listen, just tune your radio to 106.1 Saturday morning. You can even call (806) 983-5704 during those hours to complain about what you're hearing.