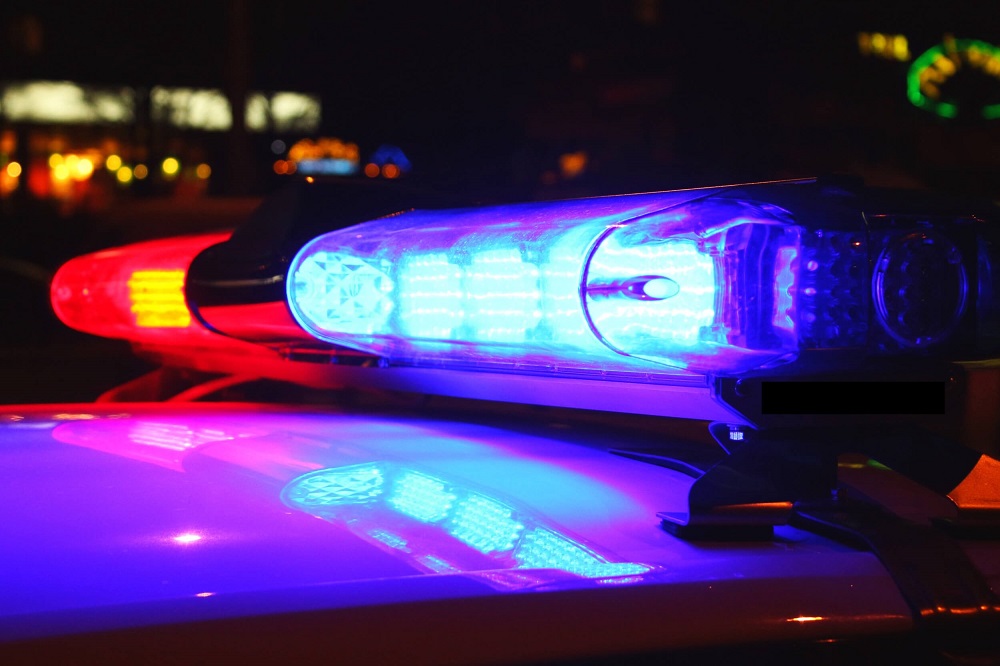 FLOYD COUNTY – Police departments and sheriff's offices across Texas are required to give the Texas Commission on Law Enforcement, the licensing agency for the state, a report on their traffic stops, arrests and racial profiling complaints each year. Floyd County's three departments each filed reports with the commission in addition to releasing their reports to the public for 2022 in the past few weeks.
Of the three agencies, only the Lockney Police Department had any complaints, with four racial profiling reports filed against them.
All told, there were 1,324 traffic stops in the county in 2022, not including stops done by the Texas Department of Public Safety or other state agencies.
The Floyd County Sheriff's Office had 707 total traffic stops, with 165 tickets written and 10 arrests. Race was unknown prior to each stop, and there were zero racial profiling complaints.
The Floydada Police Department had 193 traffic stops for the year, with 98 tickets written and two arrests. Race was known in one of the stops, and there were no racial profiling complaints.
The Lockney Police Department had 424 traffic stops, and wrote 102 tickets. Twenty people were arrested, and race was known in 17 of the cases where a stop was performed.
The Sheriff's Office and Floydada's reports were both submitted by their departments. Lockney used the consulting firm of Dr. Alex del Carmen of Arlington, submitting a 74-page report that found none of the four complaints were valid.
To read each department's report, click on the links below: