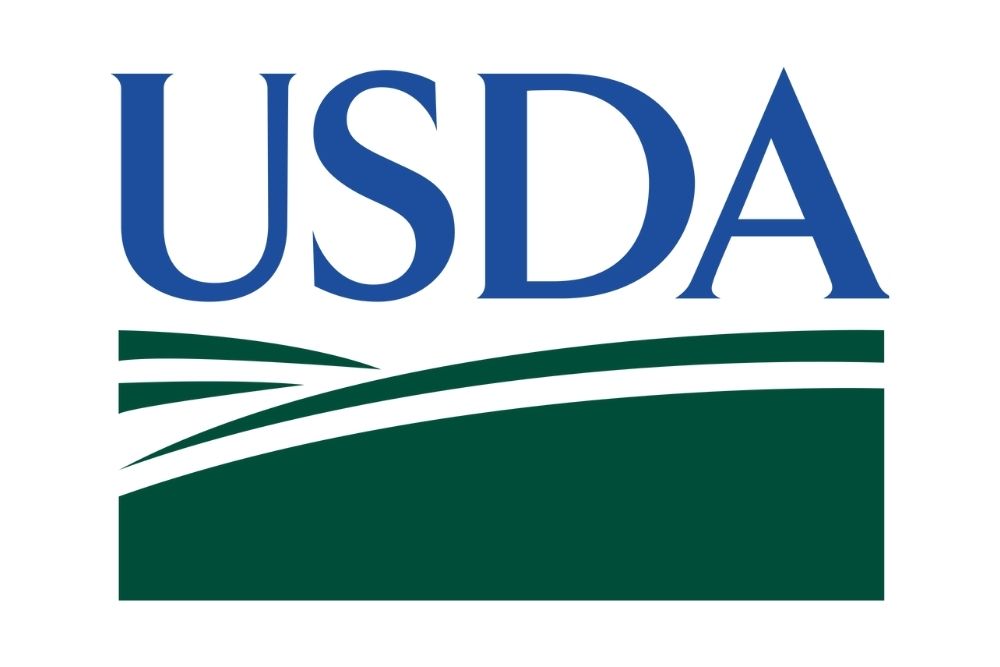 ORLANDO, FL – While today is an important deadline for farmers wanting to choose either ARC or PLC programs as part of their risk-management programs this year, there's another reason to circle Wednesday on the calendar.
Growers also have until March 15 to apply for coverage under the Whole-Farm Revenue Protection policy, the spring planted crop deadline for insurance, and Marcia Bunger, the Administrator of the Risk Management Agency (RMA), reminds producers that they should plan on meeting their crop insurance professional to plan accordingly.
In addition, she says some producers may be eligible to enroll in USDA's new Double Cropping Initiative, aimed at increasing food production by expanding the number of counties where soybeans or grain sorghum may be planted for harvest following another crop in the same crop year as an insurable practice.
The program encourages producers, through insurance incentives, to plant a second crop this year behind a primary crop already in the ground (i.e., winter wheat).
Not all producers or regions of the U.S. are eligible, so Bunger suggests a call to your insurance professional or visit www.Farmers.gov to learn more.
LOCALLY: the sorghum and soybean option is available for producers in Briscoe, Crosby, Floyd, and Lubbock Counties (but not in Hale County).
(SOURCE: All Ag News)