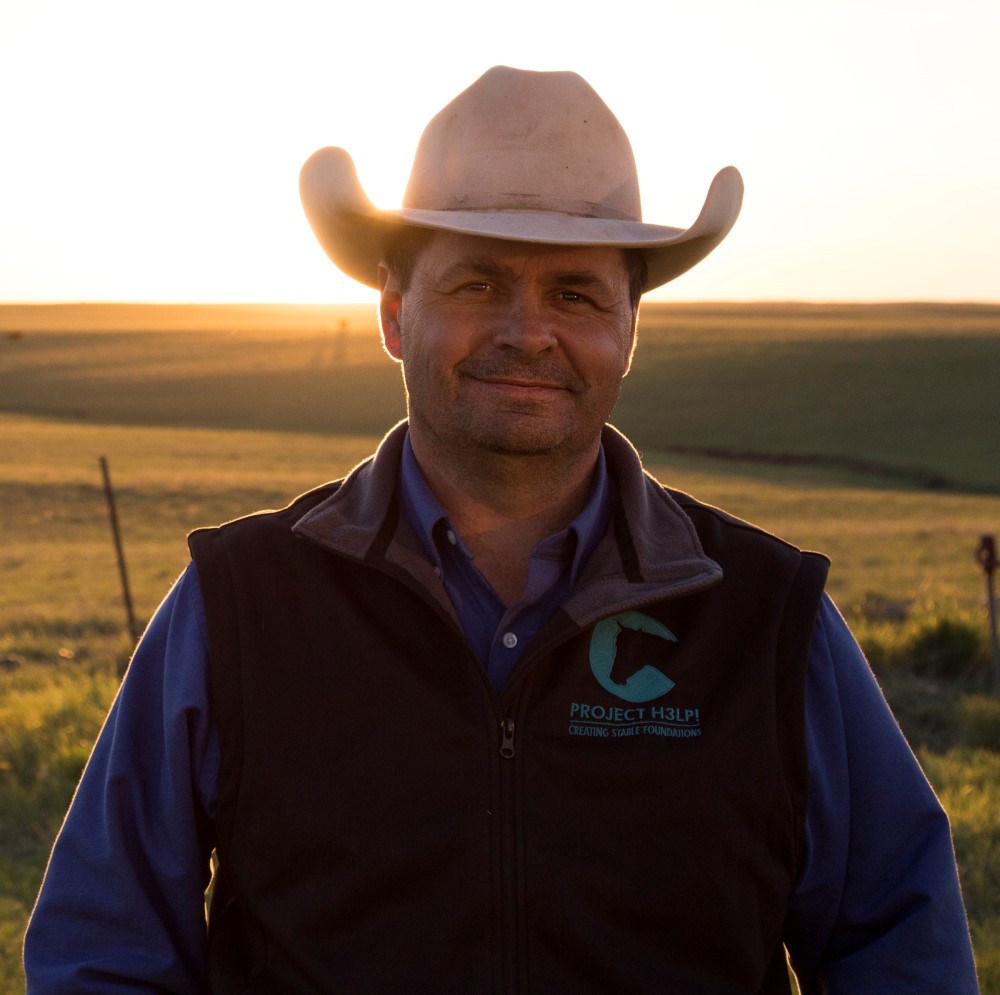 ORLANDO, FL – Farmers planning to sow a major crop in 2023 will only have a few days left to elect for the Agricultural Risk Coverage (ARC) or Production Loss Coverage (PLC) program under the 2018 Farm Bill.
Zach Ducheneaux is the Administrator of the Farm Service Agency in Washington, DC, and reminds producers that the decision has to be made at the local FSA office before the close of business on Wednesday (March 15, 2023).
Farm policy experts from the Agricultural Food Policy Center (AFPC) at Texas A&M and the University of Illinois expect most farms to be enrolled in PLC this year instead of the ARC decision, as only a few calculations pencil out in favor of the latter.
Some farmers will have additional options, including those planting cotton, who can still utilize the STAX program if they have cotton base acres.
Ducheneaux also points out that calling and scheduling an appointment is vital rather than just showing up to make the election. Visit www.Farmers.gov for more information.
(SOURCE: All Ag News)