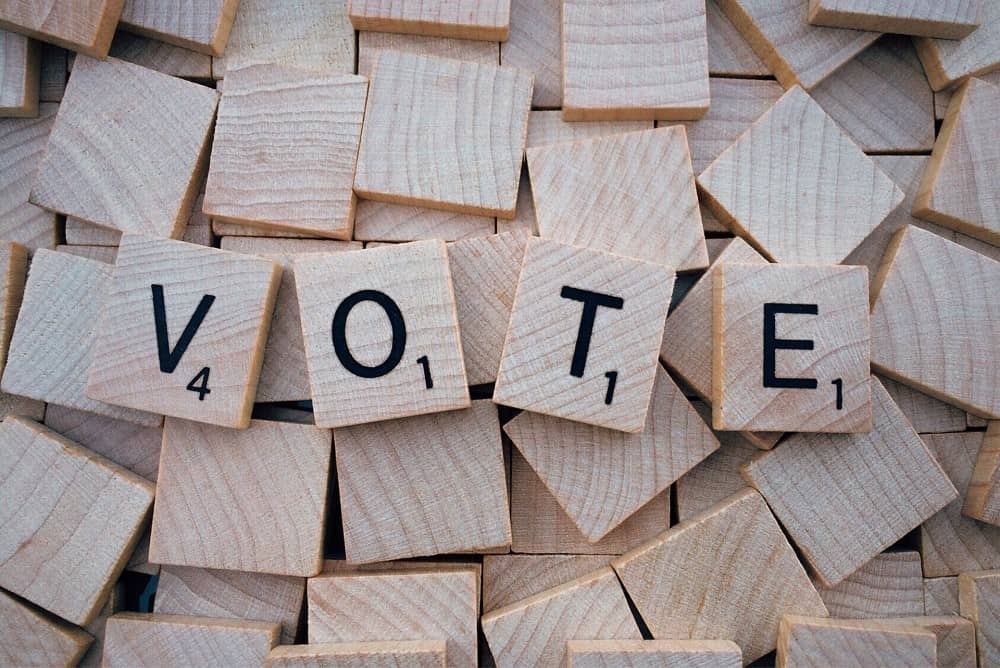 LOCKNEY, TX – Residents went to the polls over the weekend to elect three community members as "At Large" representatives to the Lockney City Council.
Ed Marks and Rosio Reyes received the majority of the votes (97 each), and Donnie McLaughlin garnered the third most (81) to win seats in the city's General Election.
At this point, the results are unofficial until the canvassing of the election – the name given to the official examination of the votes cast in an election – which is expected next Tuesday.
The Floyd County Clerk's office reports that the 188 registered voters who participated could select none, one, two, or three of the candidates. A maximum of 564 votes were available, but 11 of the ballots contained less than three votes.
Final Results
Edward Marks – 97 (17.54%)
Rosio Reyes – 97 (17.54%)
Donnie McLaughlin – 81 (14.65%)
Ricardo Basaldua – 76 (13.74%)
Milt Schaeffer – 66 (11.93%)
Saul Rodriguez – 59 (10.67%)
Israel Reyna – 40 (7.23%)
Heather Raissez – 37 (6.69%)
Total – 553 (100.00%)