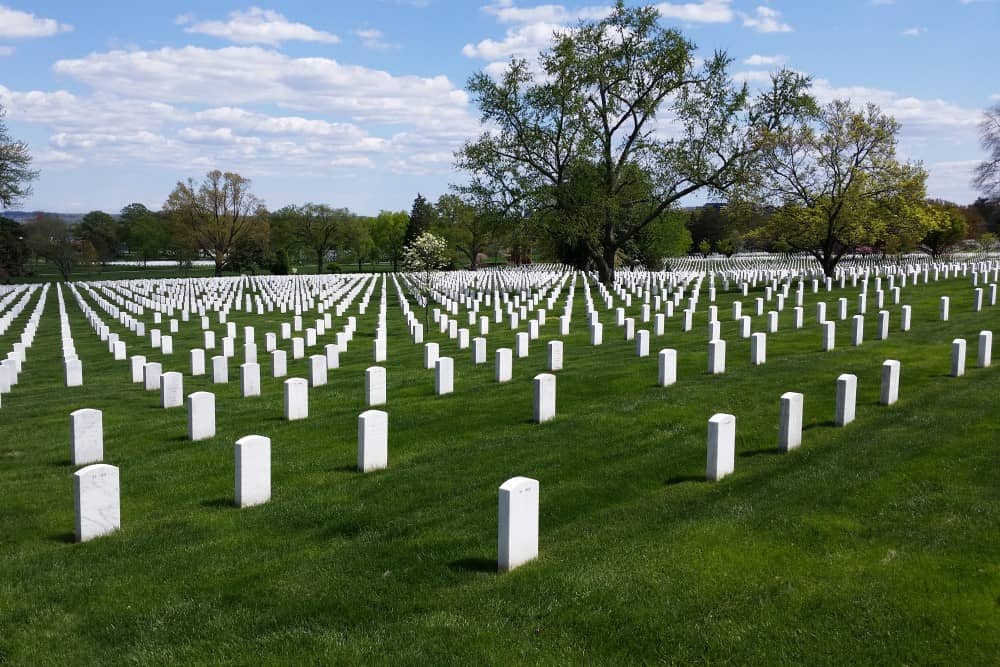 Arlington National Cemetery in Washington, DC (FCR Photo)
LOCKNEY, TX – Originally launched in 1868 to honor the Union soldiers who had died in the Civil War, today, Memorial Day is a federal holiday for honoring and mourning the military personnel who have died while serving in the United States armed forces.
On Monday, a Memorial Day program will be held at the Veterans' Park on Locust Street at 10:30 am.
Though a highlight of the holiday involves volunteers placing American flags on the graves of military personnel in national cemeteries, the American Legion Post 141 of Lockney will be placing flags on the graves of all veterans at the cemetery.
Locally, volunteers are asked to meet on Sunday at 5:00 pm at the cemetery to place the flags and then return Monday at 6:00 pm to pick up the flags.