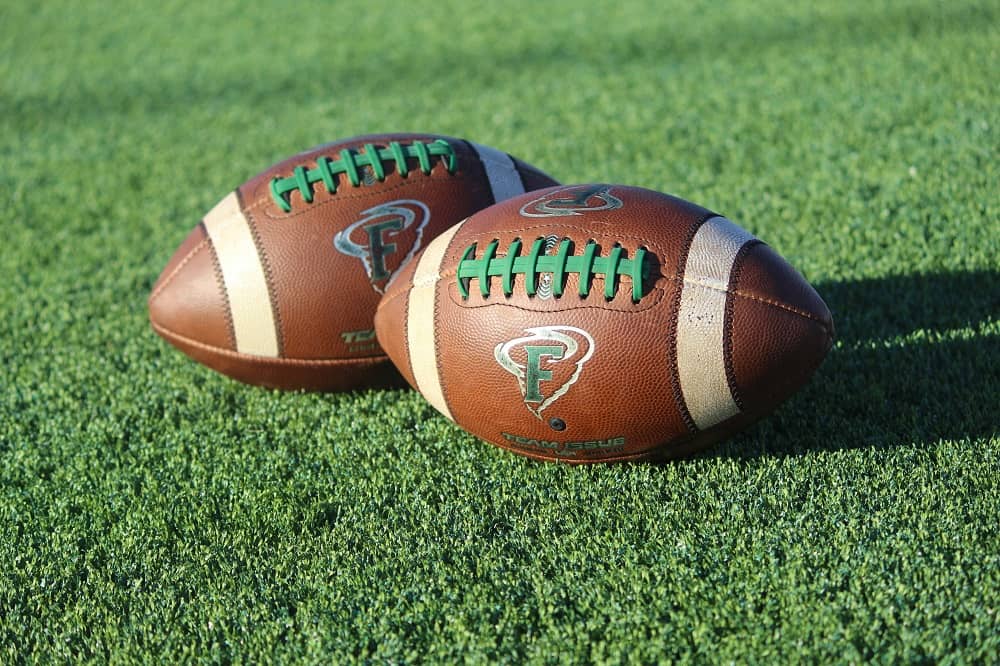 (File Photo/Deon Zumwalt)
FLOYDADA, TX – The Floydada Whirlwinds played host to the New Home Leopards on Friday in a non-district game.
Floydada would strike first and take a 7-0 lead in the first quarter.
New Home would strike back in the second quarter and take the lead going into halftime, up 19-7.
It was all the Leopards in the second half, as they would shut out the Whirlwind offense and claim the victory, 38-7.
The Whirlwinds move to 3-1 on the season and will look to this week's matchup against the Hale Center Owls for homecoming.