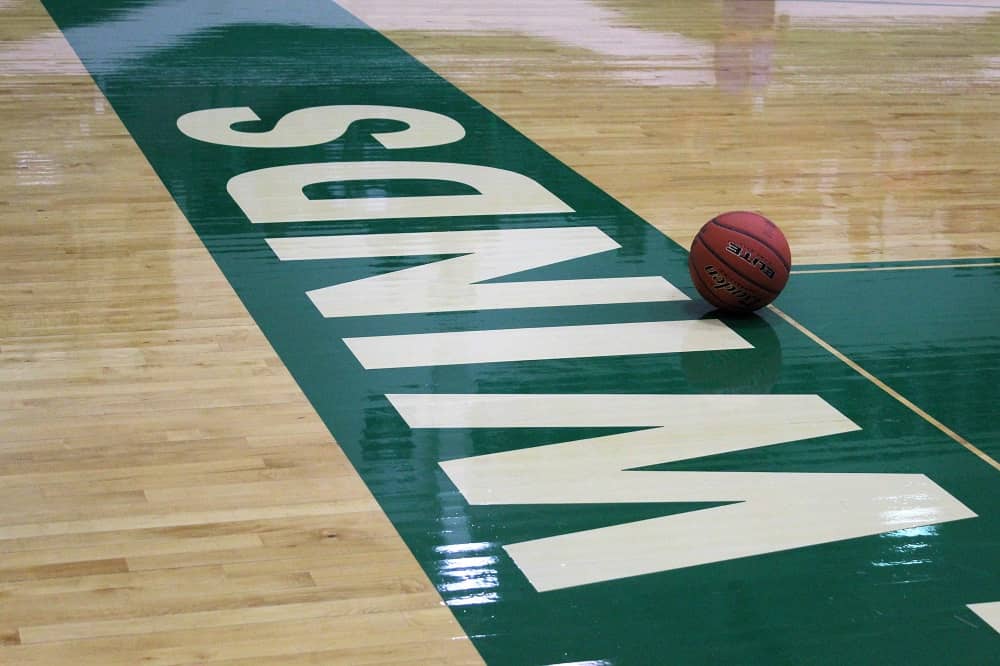 (File Photo/Deon Zumwalt)
FLOYDADA, TX – The Floydada Whirlwinds battled the Lorenzo Hornets in their season opener on Tuesday.
The Whirlwinds were able to control the game and were victorious over the Hornets, 87-69.
Floydada was led in scoring by Braun Hobbs, with 31 points.
Also contributing to scoring for the Whirlwinds were Aiden Trevino with 17, Ty Henderson with 10, and Hagen Hinsley with 10 points.
Floydada moves to 1-0 in the season and will travel to face the Dumas Demons on Friday.