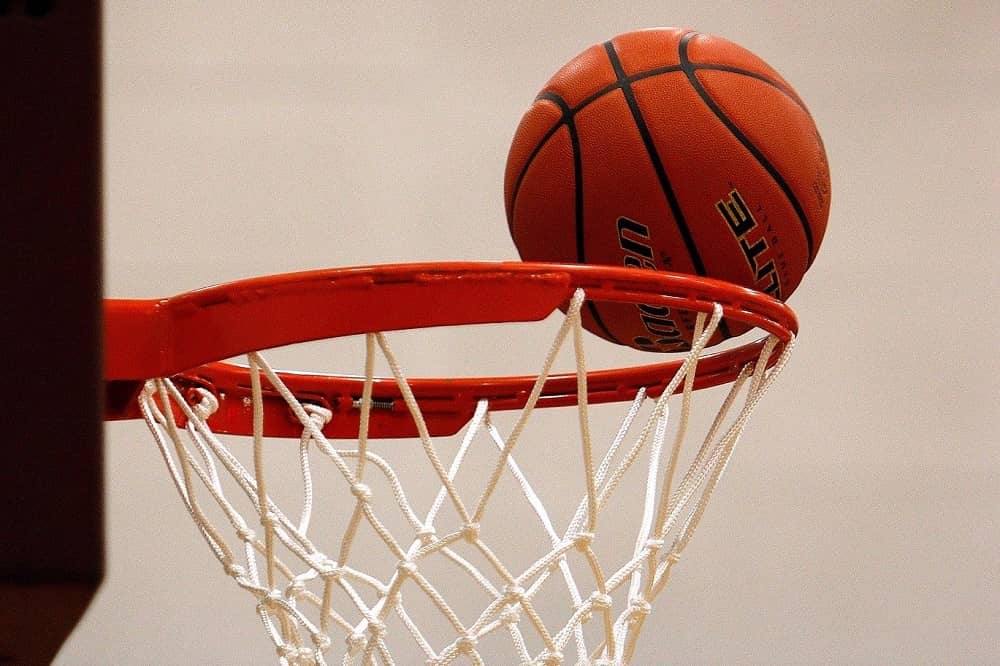 CROSBYTON — The entire team contributed to the Floydada Lady Winds' win over the Crosbyton Chiefettes 50-36 with eight players getting in on the scoring act on Tuesday.
Senior Erin Trevino and freshman Katelyn Ramirez each drained a pair of 3s and led the Lady Winds with 13-points apiece. Both were also solid at the free throw line with Trevino going 7-10, and Ramirez was 3-4. Sophomore Sierra Snowden just missed the double figures by scoring nine points.
Floydada outscored Crosbyton each of the first three quarters, thus building up a lead of 22-11 at halftime and 42-25 by end of the third.
Score by Quarters
Floydada – 14  8  20  8 – 50
Crosbyton – 6  5  14  11 – 36
Records: Floydada 1-1, Crosbyton n/a
Individual Scoring
Floydada — Erin Trevino – 13, Katelyn Ramirez – 13, Sierra Snowden – 9, Allyson Romero – 7,
Lailah Burks – 3, Soriah Wickware – 3, Celese Wickware – 2
Crosbyton — N. Coleman – 9, B. Callaway – 6, K. Leyva – 6
Next: Floydada hosts Olton, Friday 6:30 p.m., Whirlwind Gym