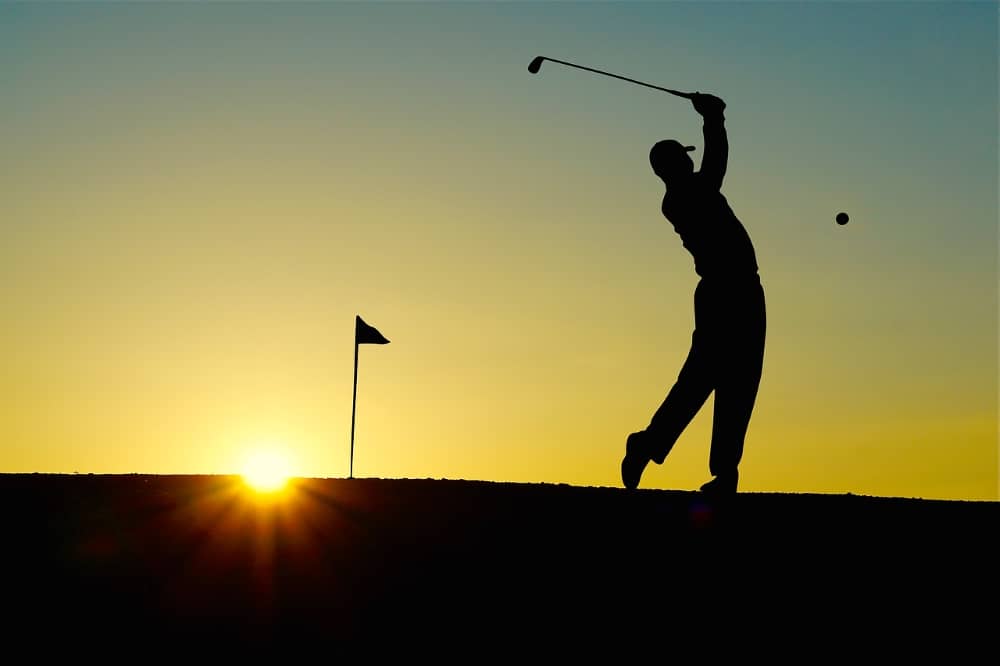 LUBBOCK –  Three Whirlwind golfers played in their first ever high school golf tournament on Monday. The scores may not have indicated a strong performance, but the trio of Trace Glasscock, Brett Brittain and Reese Hinsley had to start somewhere. Glasscock and Hinsley both carded a 128 each, and Brittain turned in a 136.
"I was told the kids battled hard and did not give up. We will continue to work on their game and strive to get better," said FCHS golf coach Adam Zepeda. Coach Tommy Logsdon took the Whirlwinds to the Reese Golf Course since Zepeda was with the tennis team's district tournament at Ralls on Monday.
The boys team title was won by host New Home Red with a 343. New Deal was close second place with a 346. New Home fielded two others teams, while Tahoka had a team. Besides Floydada competing as individuals, other players were from Kress and Lazbuddie.
Lazbuddie won the girls tourney by shooting a 405. Other teams were New Home and Kress.
Floydada's next action will be the district 4-2A tournament at Meadowbrook Golf Course in Lubbock.