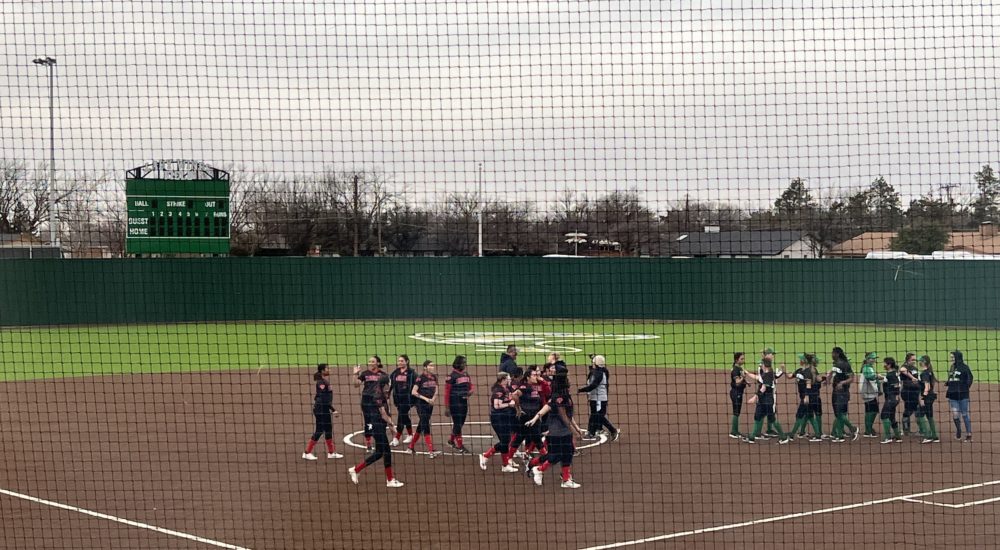 NEW DEAL, TX – The Floydada Lady Winds (13-4, 2-0) will travel to New Deal to battle the Lady Lions (2-0) in district softball on Tuesday.
The Lady Winds were victorious in their last two games against Hale Center, winning 17-4 and 14-2.
The Lady Lions are entering Tuesday's game 2-0 in district after defeating Lockney last week, 18-12 and 21-11.
Tuesday's first pitch will be at 11:00 a.m., with JV to follow at 1:00 p.m.
Results of Tuesday's game can be found here: https://www.floydcountyrecord.com/sports/